Detection and reading modules
AllRead identifies and digitizes a wide range of codes, symbols and shapes in road and rail cargo.
Choose and combine the modules depending on your needs.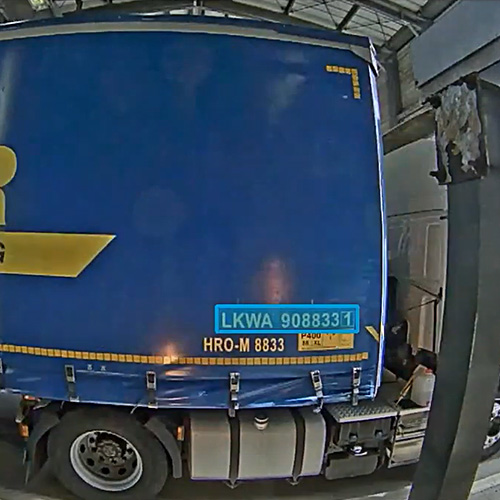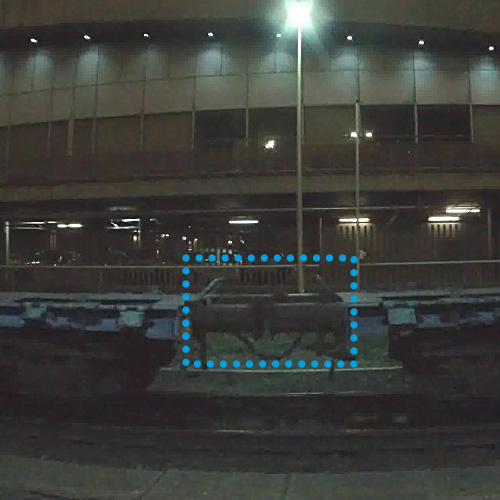 Wagon Separators "Buffers"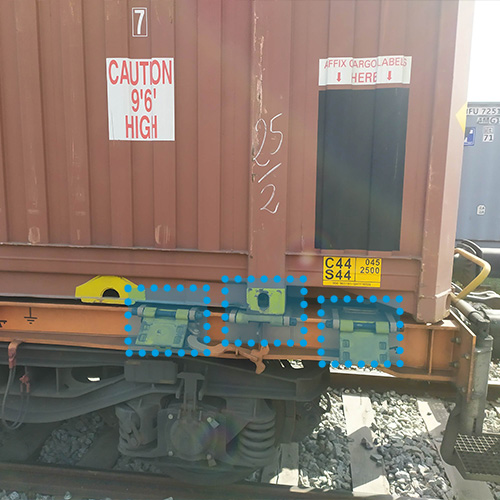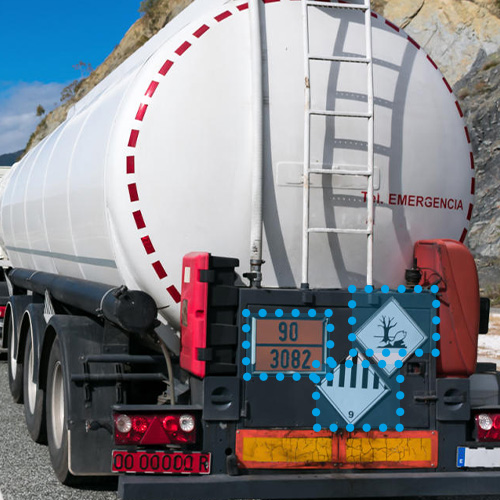 International License Plates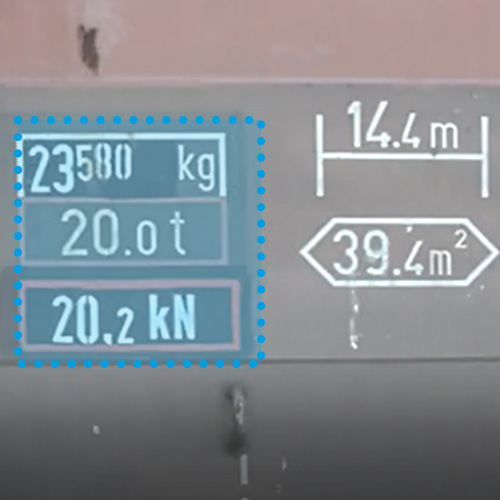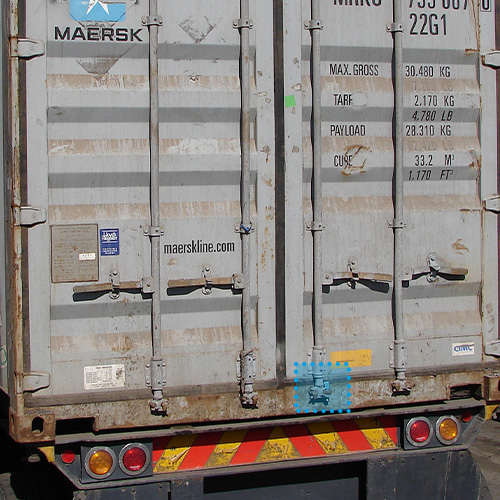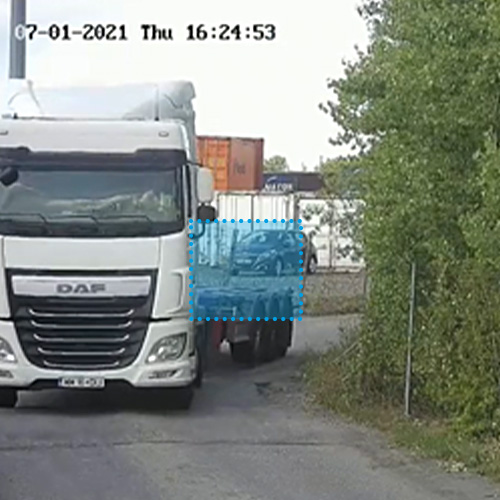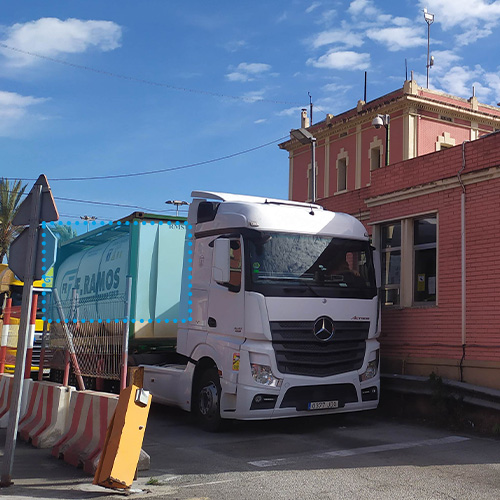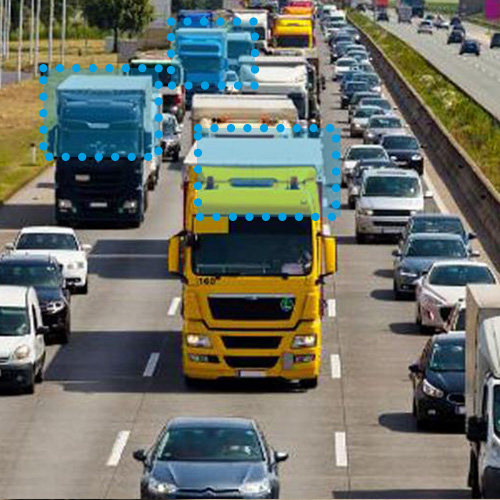 Vehicle Type, Model and Colour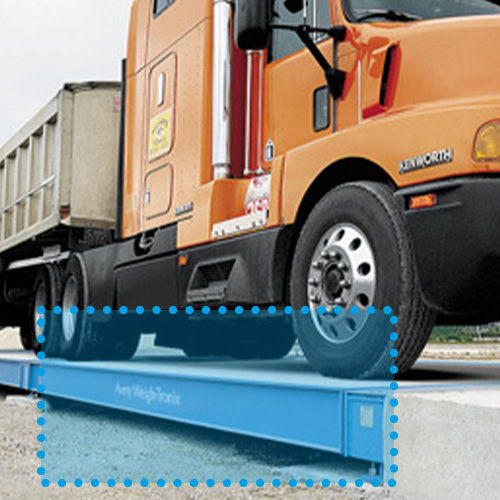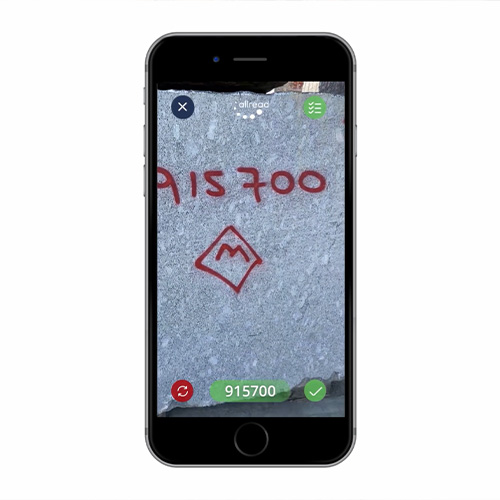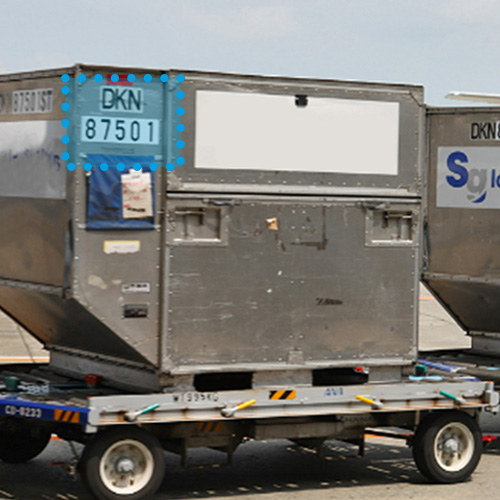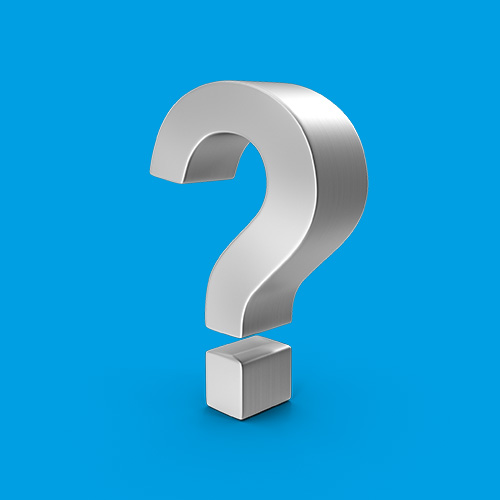 Ask for your customized module
Do you want to know what Artificial Intelligence
can do for you?