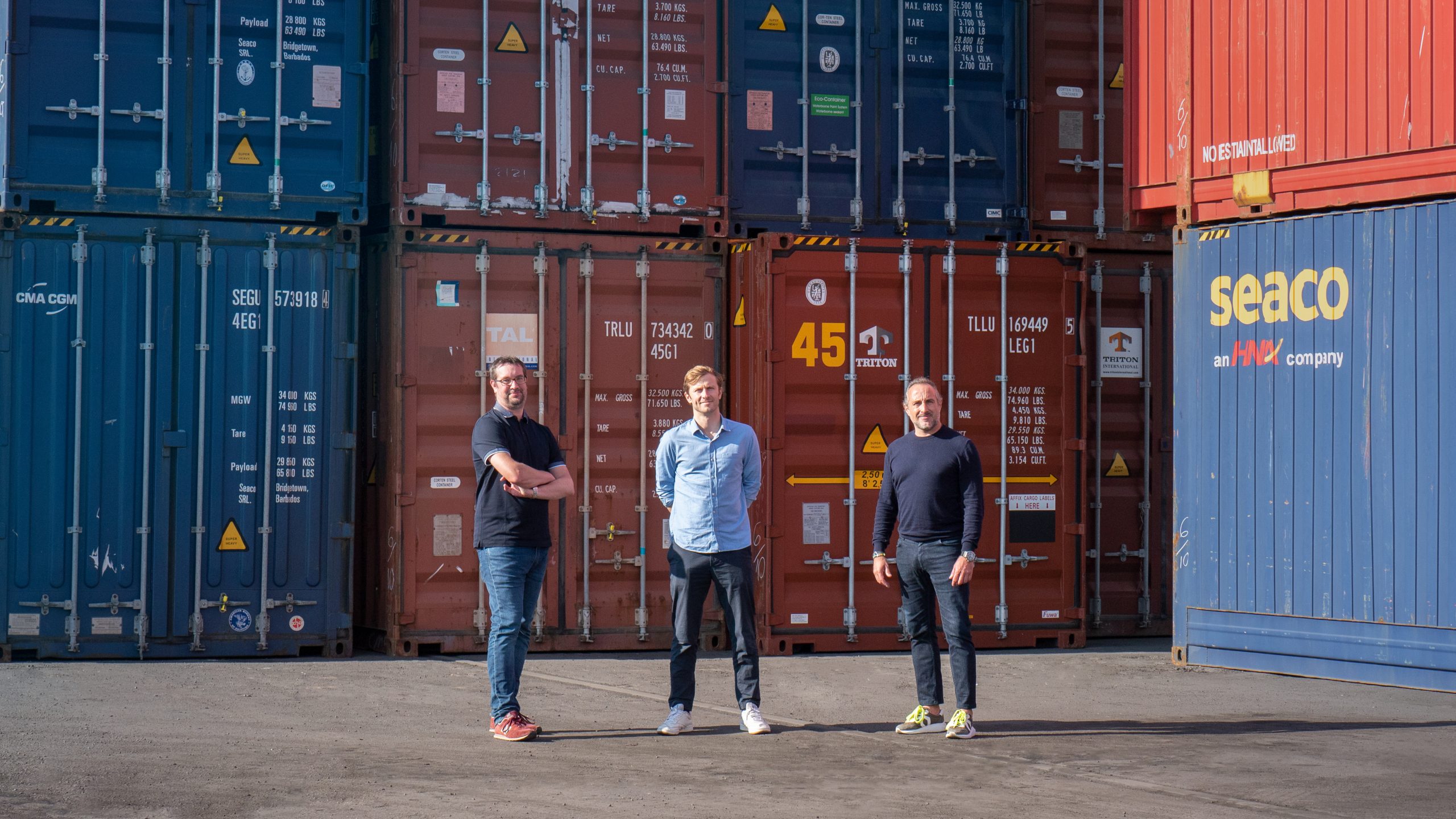 AllRead´s co-founders started within the technology-transfer program The Collider of Mobile World Capital (Barcelona), in late 2018. Their ambition was to launch a company, building on a technology
resulting of 5 years of academic research at the Computer Vision Center of Catalonia: A unique convolutional neural network (CNN), able to process images and extract structured alphanumeric information with an accuracy above state-of-the-art
benchmarks, in highly unconstrained and complex environments.
Combining two experienced entrepreneurs with international track record, and a senior Computer Vision and Machine Learning scientist (PhD) AllRead was founded in March 2019. The technology and
its patent were transferred with exclusive rights to the company. AllRead and the prestigious Computer Vision Center remain partners, with AllRead therefore always on the leading edge of Computer Vision technologies.
Following a Pre-Seed round in early 2019, the team validated its solution through various pilot projects in Logistics and Utilities where a clear pain point stood out: despite living in a
digital era, text still appears in infinite ways: printed, engraved, painted, labelled… on products, vehicles, containers and more, in Supply Chains. Companies spend a lot of time and money trying to extract this valuable information
for identification, monitoring and tracking purposes, using outdated technologies and manual repetitive processes.
Mid-2020, AllRead closed a Seed Round led by Global Omnium's corporate venturing fund Go-Hub Ventures, completed by Business Angels, Family Offices and public grants. From then on, the company started narrowing down its focus on the
Port Logistics industry where artificial vision can have a massive impact on operational efficiency and sustainability, considering the current automation and digitization needs.
In 2022, the team grew to 25+ allreaders, and closed a 2,5M€ pre-series A round, led by venture capital firm Clave Capital, Puertos del Estado public fund, CDTI and several business angels.
Today, AllRead represents a reliable partner for Ports and Terminal Operators in more than ten countries in Europe and Latin America, offering a robust yet cost-effective system to capture
and extract container handling and transit information with minimal hardware requirements. Indeed, AllRead has made it its mission to democratize intelligent reading solutions for all players of the Port industry, around the world.
Bringing intelligent
reading systems to
supply chains
around the world