The next generation software for data capture
Install AllRead. Connect your pre-existing fixed or mobile cameras. Activate real time tracking and monitoring. Integrate the data in your information management system. Plug and play.

AllRead improves your operational efficiency by automatic data capture in images and videos.

Less manual tasks, less errors, less hardware.

One
software, many
applications
AllRead represents a frictionless and cost-effective solution to capture and extract valuable information in operational environments.
It reduces repetitive manual tasks, eliminates errors and allows immediate processing of the information.
Useful in several areas of your company, regardless of your industry.

Ins and outs, internal flows.
Hazardous goods, damage, trespassing.
Vehicles, containers and goods.
Bill of ladings, invoices, EX-1.
Gas, energy, water meters and sensors.
Detection

and

Reading Modules
Choose the modules you need to track your assets. Combine them. AllRead can detect, read and consolidate the data from several codes in a single shot.
Choose among our solutions, designed to fit your needs.
Process your data in our GPU servers.

Send your images or videos to our servers, and receive the results in the output files format of your preference.

Server infrastructure is our responsibility.
Read images and video clips.
Install AllRead in your local or cloud server.

Process the data in your own servers.

Upscale or downscale your server depending on your tracking activity.

Read images, video clips and 24/7 stream videos.
Integrate the robust technology of AllRead as a feature in your mobile app.

Customize the SDK to fit your needs, through your software development team.
Recommended for integrators.
Enjoy all the benefits from a highly robust, deep-learning based software, with low investment in hardware and maintenance.
Automatically spot and read various fields simultaneously, and exclude unnecessary information
Enjoy immediate impact in efficiency and quality, without the usual high acquisition and maintenance costs.
Omniscient, modular and easily scalable
Connect any camera or mobile device, anywhere on your facilities, and start capturing data.
Read in unconstraint environments
Day and night reading, even with low lighting. From distance, with angle… AllRead reads in the wild.
Reduced hardware and maintenance costs
No need for inductive loops, motion detection and high-resolution cameras for each and every field.
Frictionless and lightweight implementation
AllRead adapts to your existing hardware and processes. Fast and flexible.
Thanks to our robust deep learning-based recognition models, we read even in the most complex conditions, resisting dust, damage, low light…
You decide about your hardware and your system integrators.
We are already helping multiple companies from several industries in different use cases. Discover the capacity of AllRead.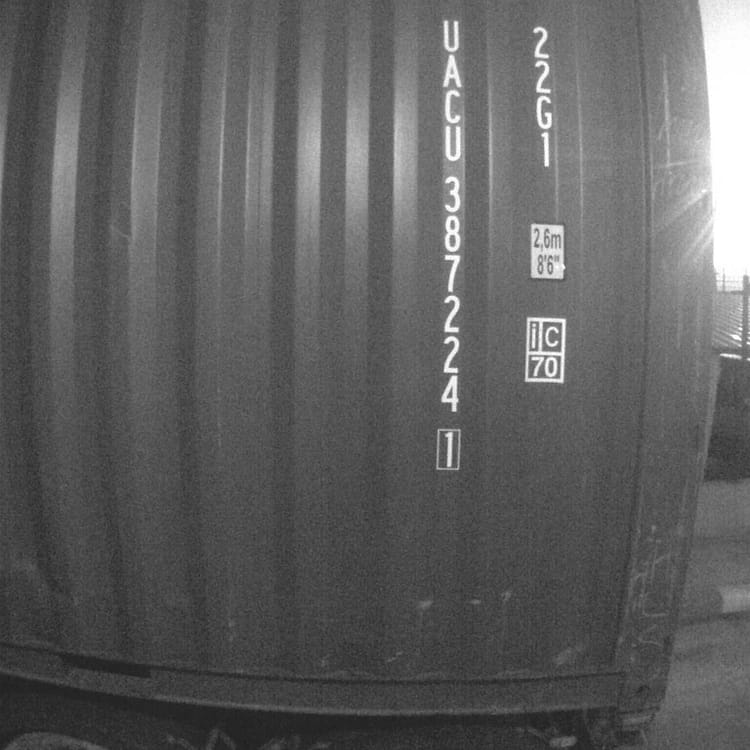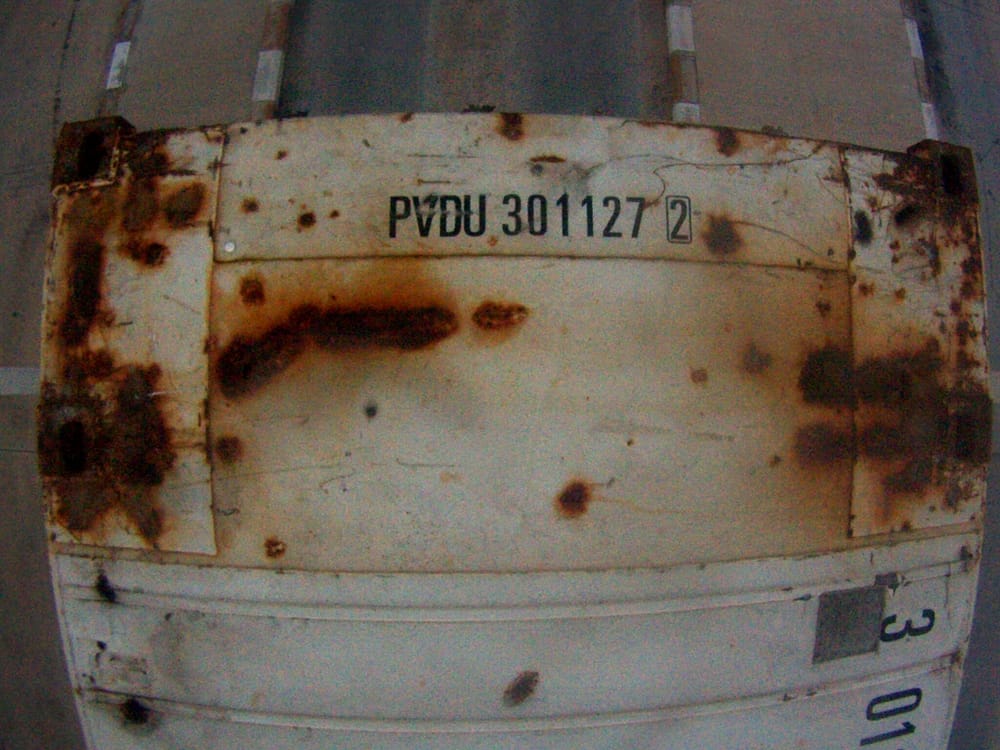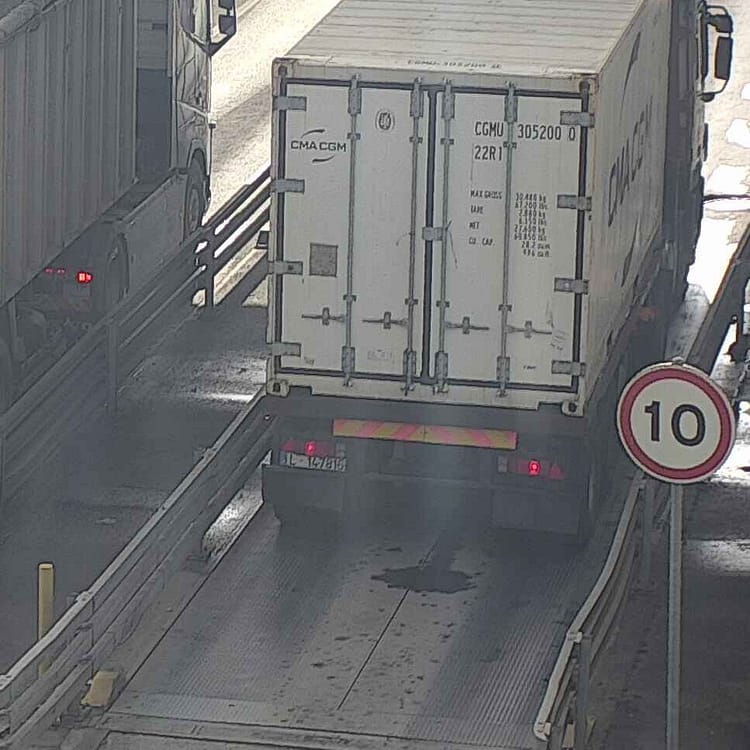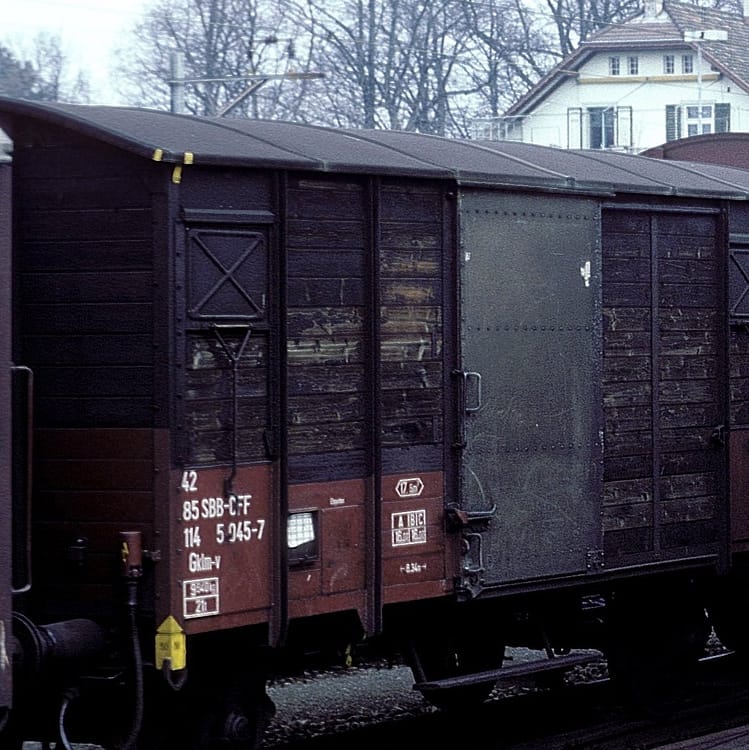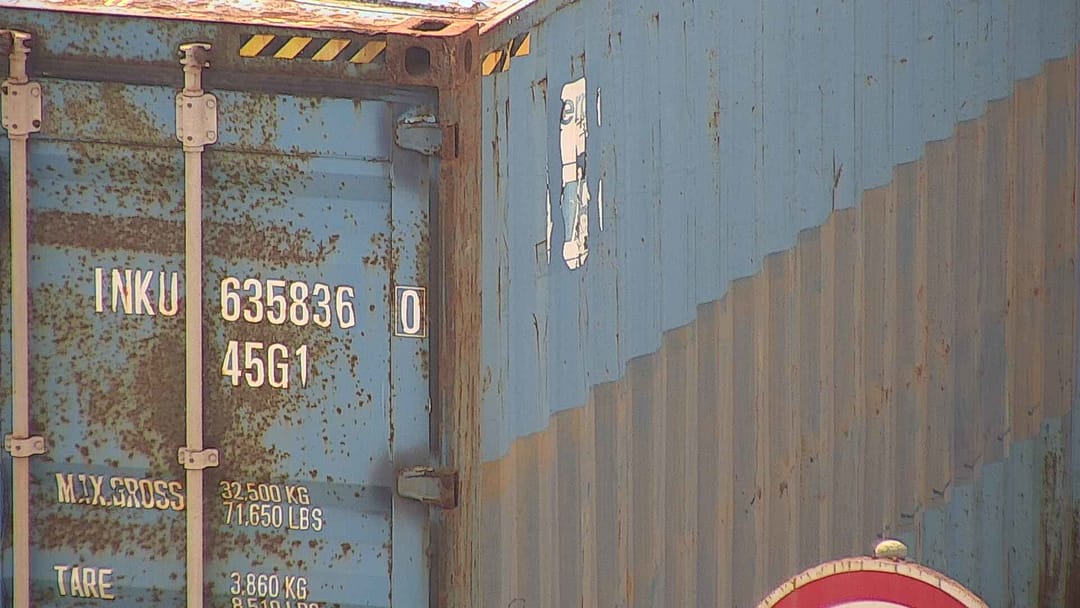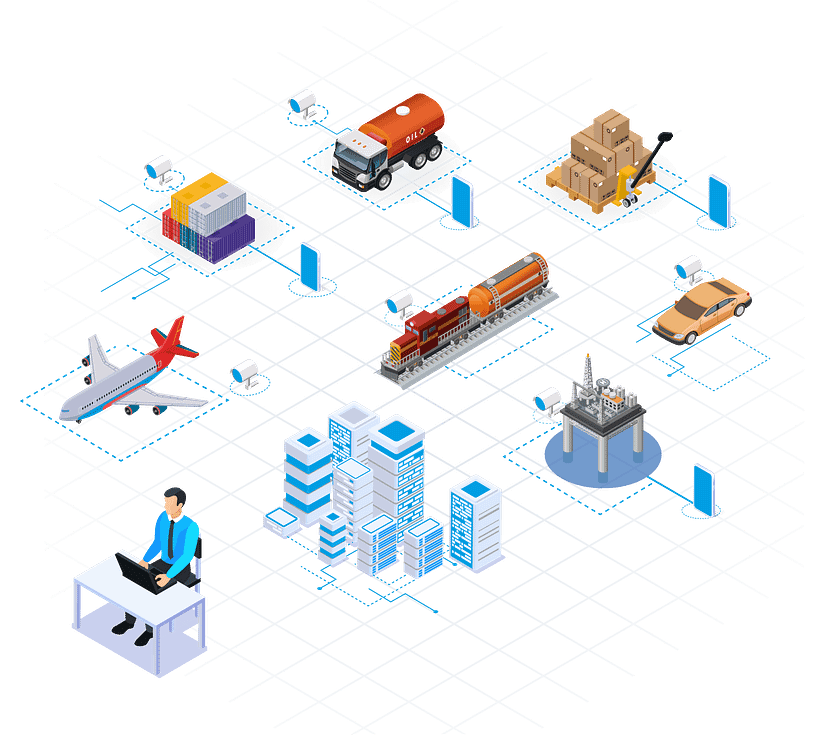 «AllRead used a disruptive technology to propose us a flexible, scalable and future oriented solution.» ​​
Angel Pereira, Innovation Director
«We are very pleased of the results. We have nearly a 100% of reliability in the detection of the information of each meter, and we have also correctly read nearly 92 of the images.» ​​
«AllRead achieves a real, immediate and error-free reading, regardless of the type of meter installed. In addition, it improves data collection times by more than 80% and reduces human errors by almost 100%.»​​
Rafael Rubio, Head of Billing and Customers
Global Omnium (Aguas de Valencia)
«AllRead's software aims to show 75 per cent greater efficiency against the previous metrics, with real time information and standardised data streams.» ​
Carly Morris, Head of Innovation​
«The only manner to make Rail transport grow is to make the system more efficient and with lower costs, as with AllRead, ​which ultimately would lower CO2 emissions.» ​
Quim Compte, Head of Operations​