Read right, read fast.
Track your assets.
Agile OCR Solution for Ports and Terminal Operators.
The next generation software for data capture.
AllRead helps intermodal platforms to control their gate in-gate out, ship-to-shore and Rail transport container handlings.
Installed on your local server, processing the video streams of a few IP cameras, AllRead provides the required information in real time, to be integrated into your TOS.
Increase accuracy.
Avoid hardware and maintenance costs.
Building on unique deep learning-based technology, we offer lightweight and cost-efficient transit control systems to ports of all sizes, lifting the financial and technical hurdles to their adoption.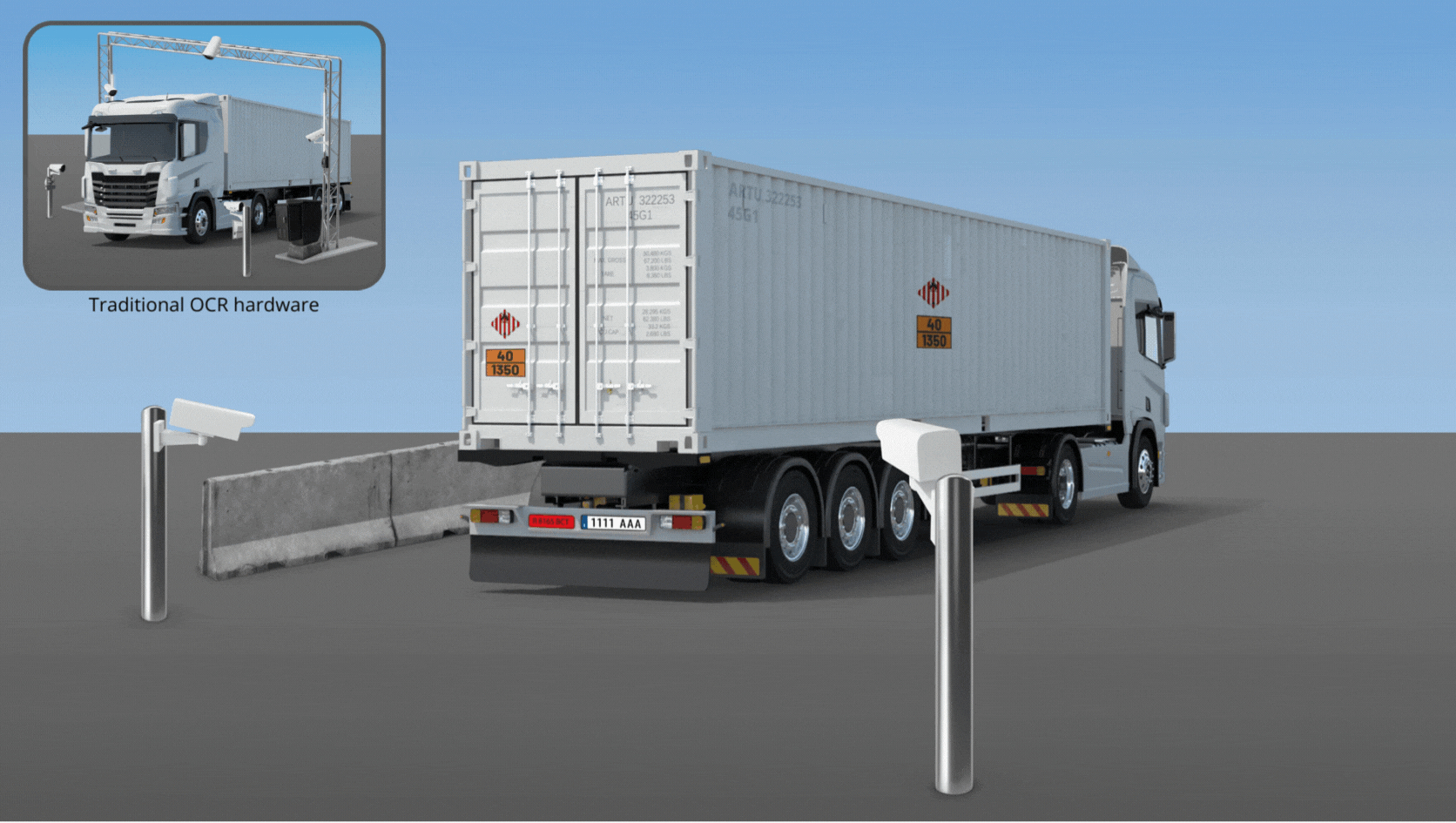 One software, many impacts.
Reduction of manual tasks, lead times and errors.
Faster transits. Less CO2 emissions.
Control ins and outs. Monitor dangerous goods.
Proof of condition. Seal detection.
Agile Recognition Software
Applications:
Detect and digitize the codes of containers (BIC) and license plates (tractor and trailer) from various parts of the lane.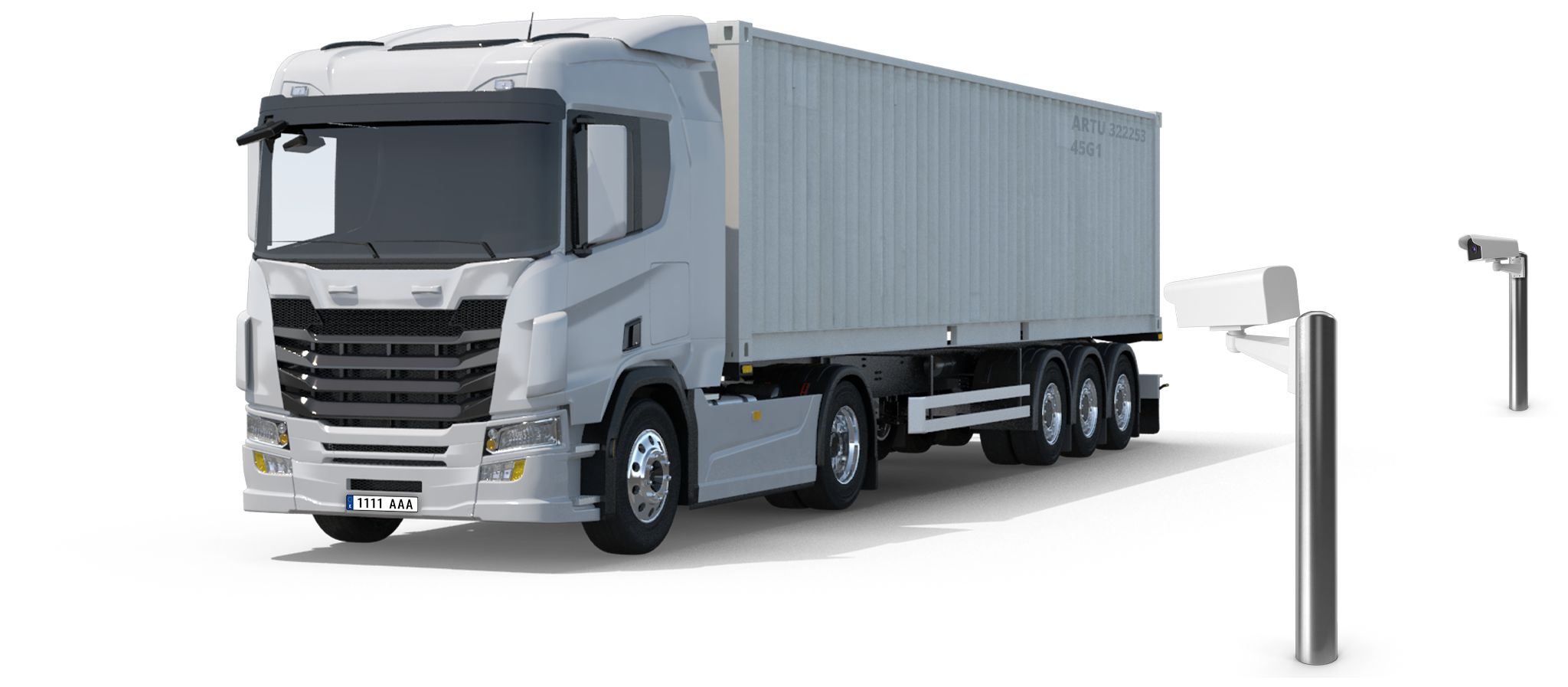 Detect and digitize container codes (BIC) when loaded or unloaded on the ship through Sea or River container cranes.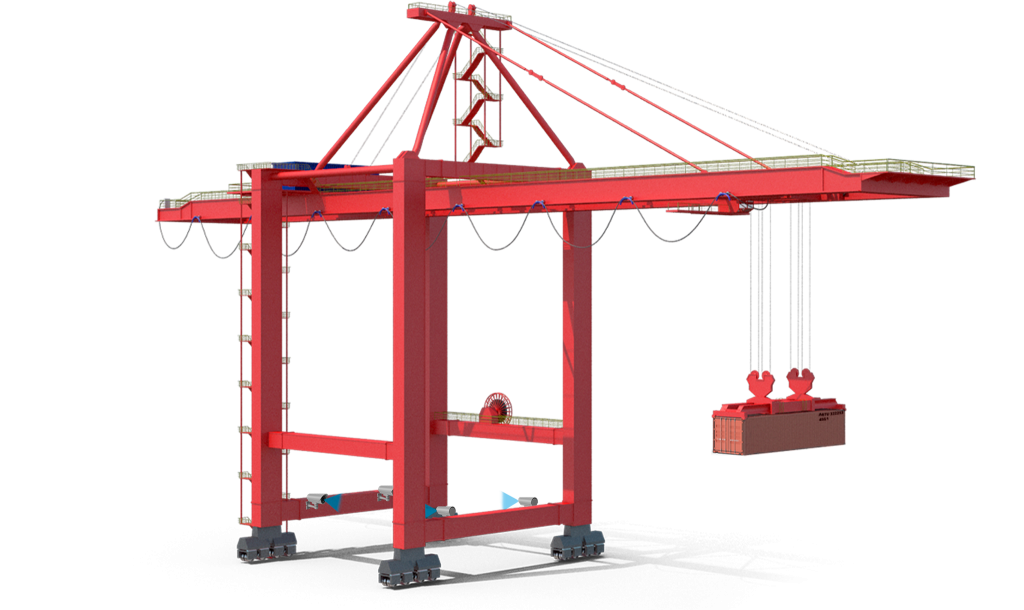 Detect and digitize the codes of wagons (UIC) and containers (BIC) for each train passage, from both sides of the track.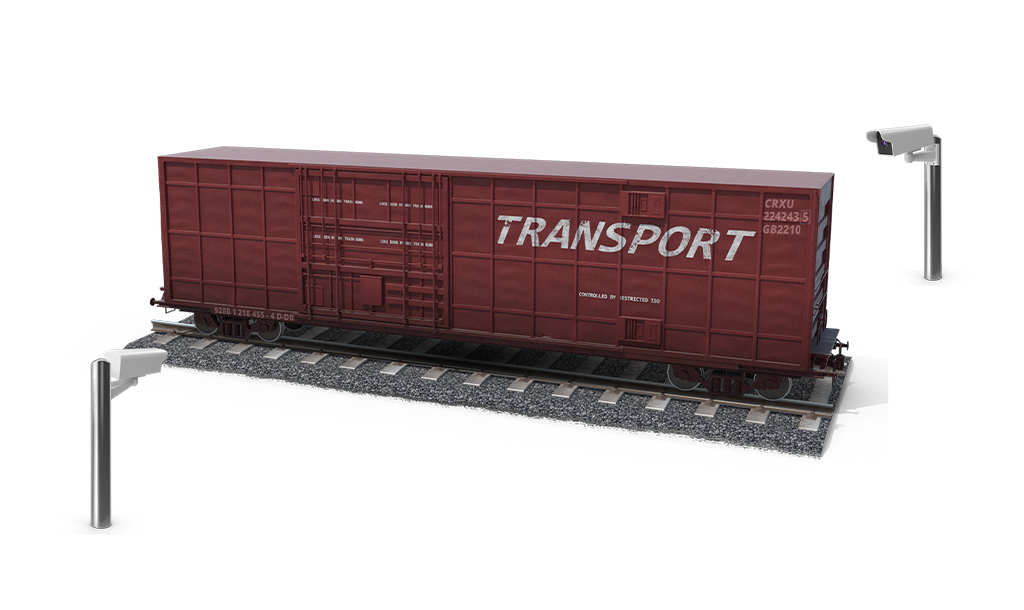 Break free from the rigidity and hardware costs of traditional OCR gates. Discover a highly reliable yet cost-effective system to capture and extract container handling and transit information from any place, starting with a single camera.