TRACEABILITY OF VEHICLES AND CONTAINERS IN ACCESS CONTROL
Terminal Darsena Toscana is part of the Port of Livorno, the most important port in northern Italy and a strategic point for European, American and West African trade. With an annual volume of 900,000 TEUs, TDT has become a key port for the shipments of goods between the United States and the Eastern Mediterranean.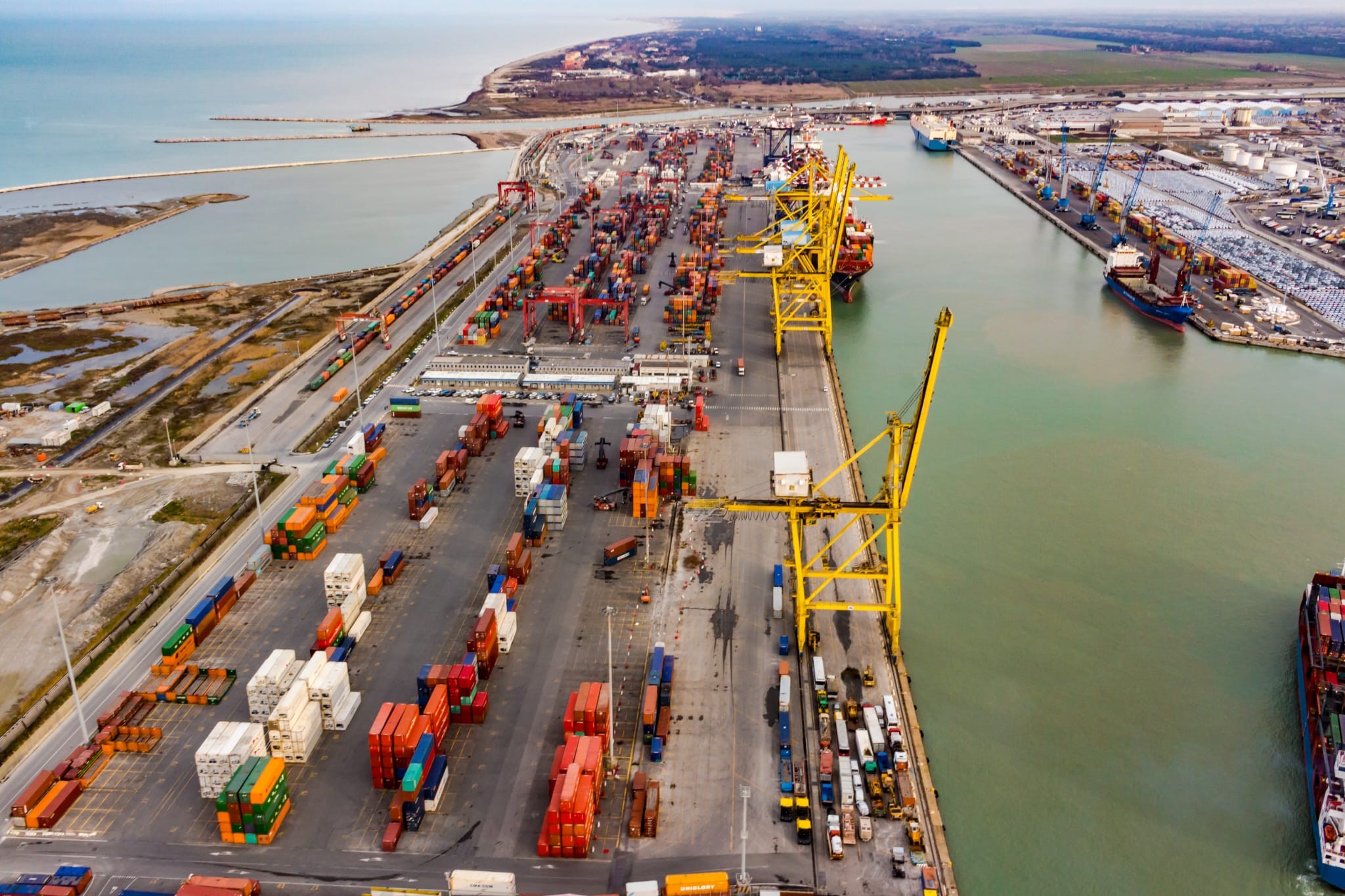 The Challenge: Control of truck and container departures
TDT faced the challenge of optimizing the management of the flow of vehicles and containers in its facilities to improve the traceability of goods by land and automatically monitor traffic. To achieve this, they required a flexible solution that would not affect vehicular flow and eliminate the need for large investments in infrastructure and hardware.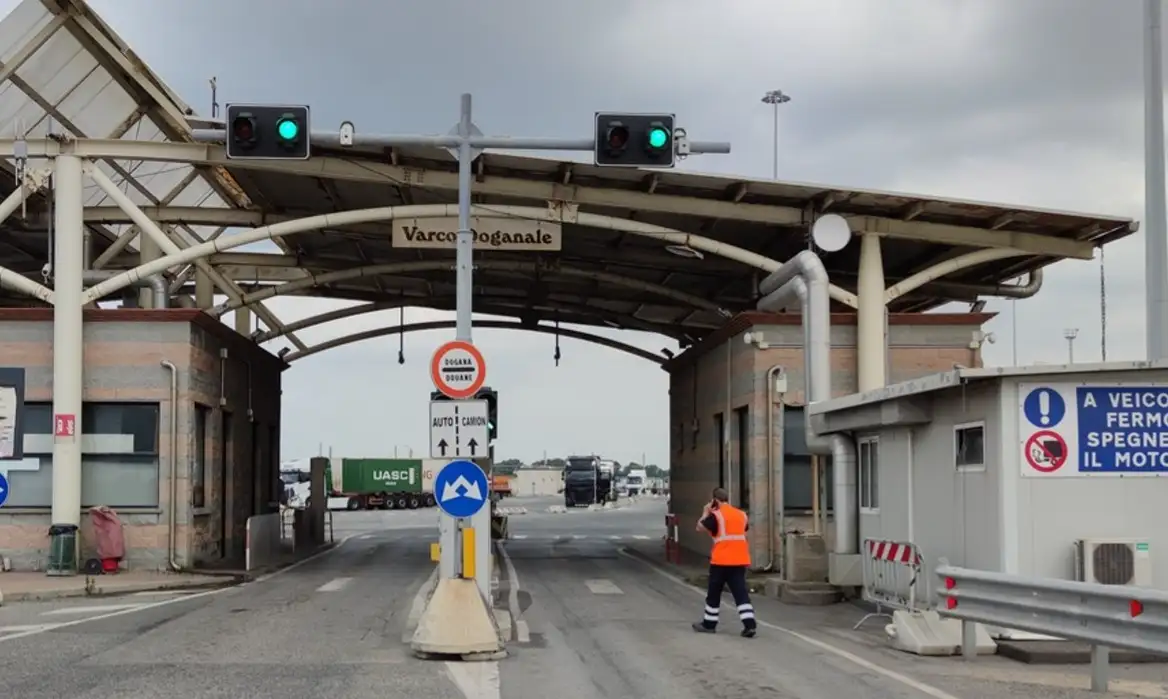 The Solution: Accurate Readings with Deep Learning
Faced with this challenge, an intelligent reading solution based on deep learning was provided, capable of simultaneously detecting and reading several codes and symbols in real time. AllRead accompanied DTT throughout the installation process. Two cameras were deployed to monitor two terminal departure lanes: one to read vehicle license plates and another with a fisheye lens to capture container codes, even in situations where containers were covered by other containers. 
The Result: High Accuracy and Fast Implementation
With AllRead's solution, DTT achieved automated and accurate management of vehicle and container identification. The two-lane implementation was successful with outstanding results: 
With the implementation of this solution, TDT was able to eliminate previous manual tasks, reduce errors and streamline its processes. AllRead's solution was quickly integrated with TDT TOS without using a database, allowing real-time control and monitoring. The lightweight and powerful installation optimized back-office processes, reducing costs and improving the coverage of the vehicle control system at the port. 
The collaboration between AllRead and TDT was key to the success of the project, the terminal was able to significantly improve the management of its operations, ensure the traceability of assets and ensure an efficient workflow in its port facilities.