If you are looking to learn more about Automation, Innovation and Technology in ports and terminals, our ebooks are for you.
They are written by our team of specialists, technology experts with experience in the port logistics industry.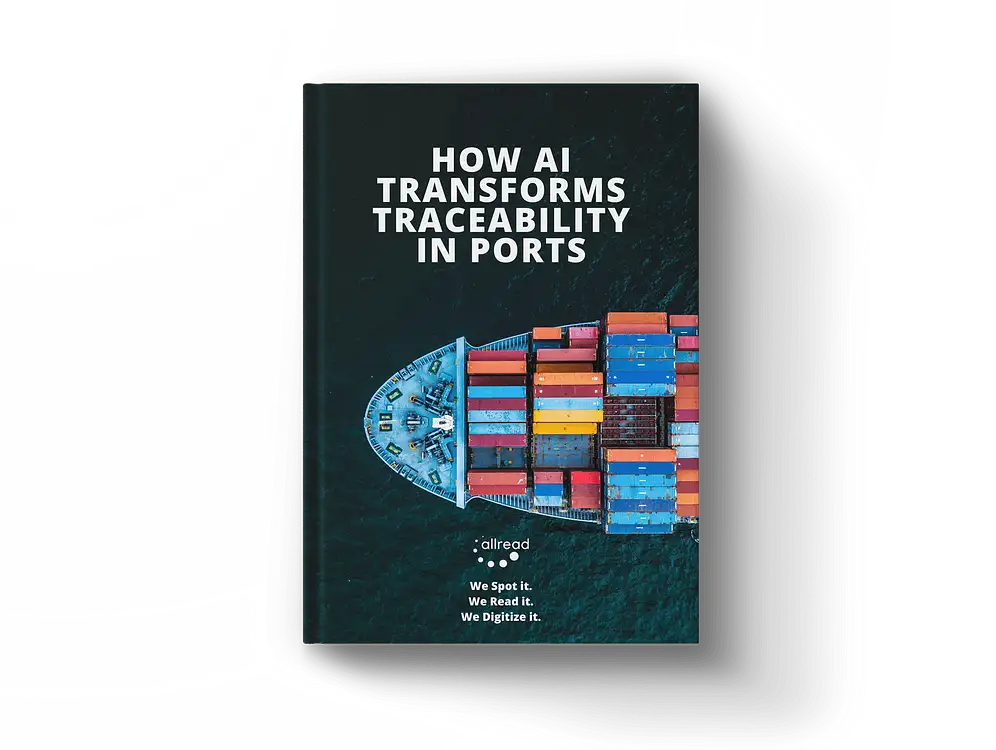 HOW AI TRANSFORMS TRACEABILITY IN PORTS
Discover the advantages of this technology and alternatives for digitisation in ports.