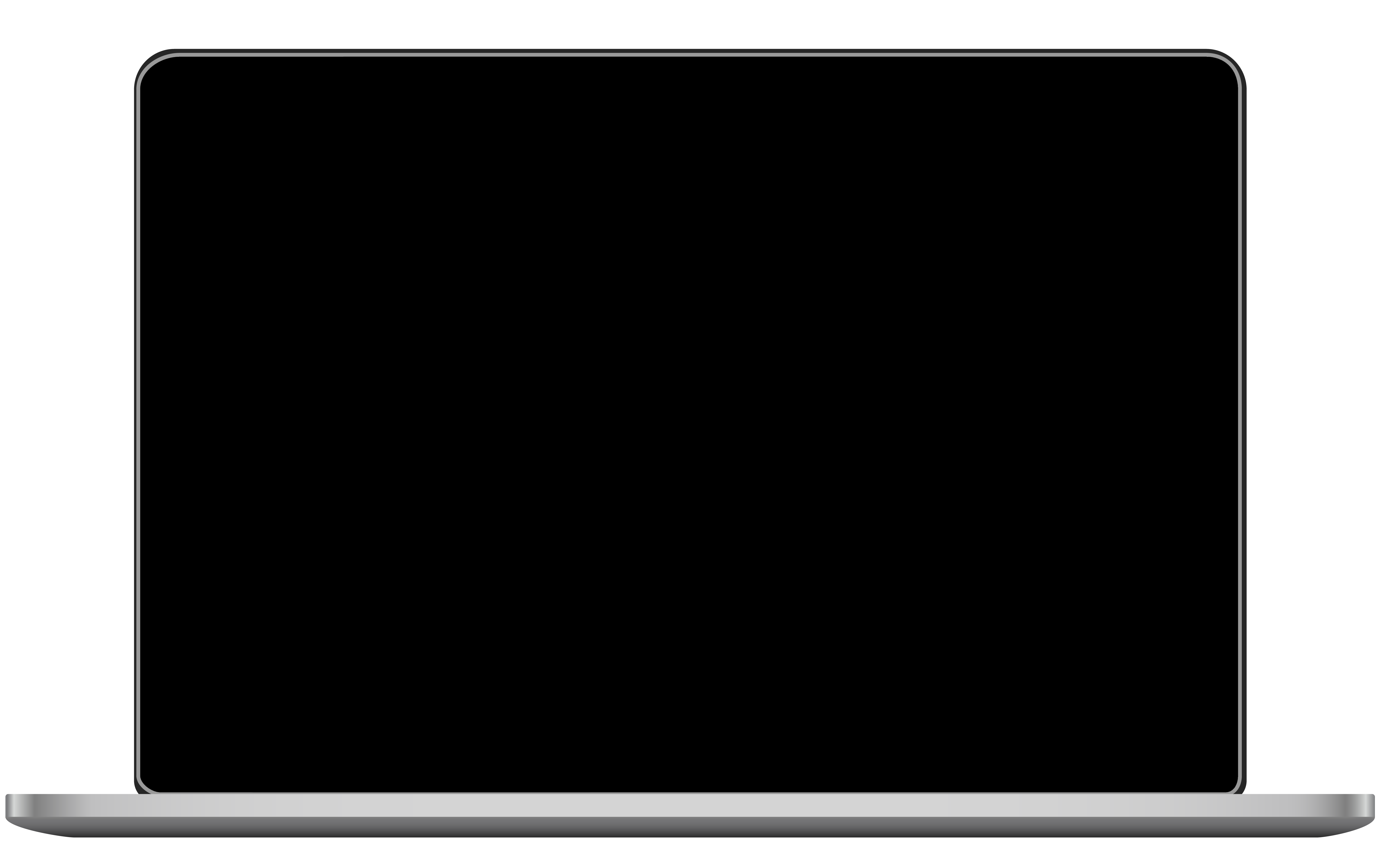 The AllRead Agile Recognition Software (ARS) Rail is a software installed "On Premise" that processes the video streams of two IP cameras positioned on both sides of the track. It detects and digitizes the codes of Containers (BIC – ISO 6346) and wagons (UIC) for each train passage.
As an option, you can add detection of Dangerous Goods (IMO – hazard number and UN number) and the direction of the train (entry/exit).
Ten minutes after the train has passed, the ARS Rail delivers a file with the precise positioning of the containers in each wagon. The Check Digit of the Container is automatically controlled.
An image associated with each code is saved in a database with its meta data: time, date, confidence level. The videos can be saved as well. The data is automatically compressed to reduce hard drive occupancy. A data cleaning policy is implemented.
Accuracy levels up to 99% of consolidated data, up to 50 km/h.
The Service Provided
by AllRead