Real Time Monitoring of Vehicle And Container Traffic
The Port Authority of the Bay of Algeciras (APBA) manages the ports of Bahía de Algeciras and Tarifa. It is the main port in Spain in terms of traffic volume -according to data for the year 2021-, and the fourth in Europe. It also has a high degree of adoption of cutting-edge technologies, being also a promoter of innovative solutions for the port sector through its "Algeciras BrainPort 2020″ program, created with the aim of generating knowledge and new technologies to optimize and improve the competitiveness of the Port of Algeciras Bay.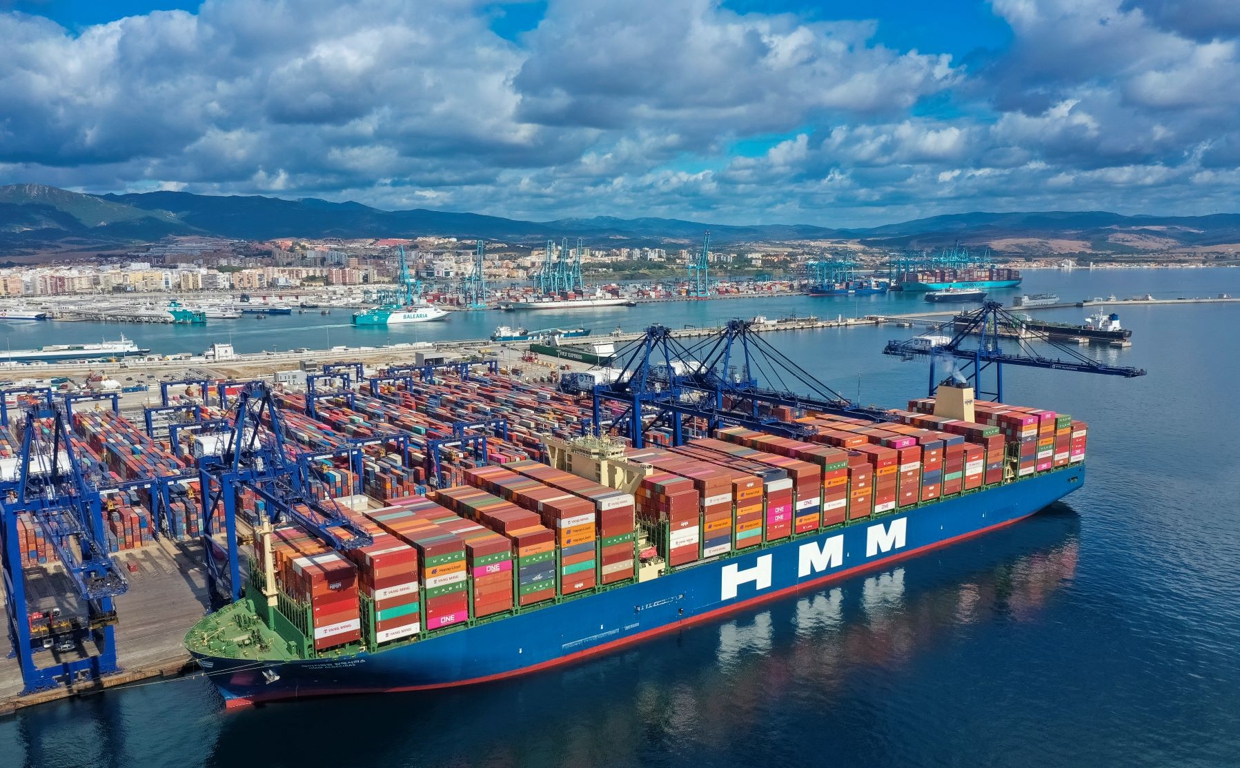 The Port of Algeciras, due to its singularity and geographical position, receives a large influx of vehicles with multiple origins and destinations, constituting a complex scenario for the identification of vehicles and goods. The port already has OCR arches in some of its road accesses, but they suffer from reading quality below expectations. In particular, Moroccan vehicle and trailer number plates were not captured in 20% of cases. The Port Authority of Algeciras required from the new OCR solution:
The Solution: High Accuracy and Deep Learning
Faced with the challenge, the port of Algeciras found in AllRead an innovative and robust solution capable of meeting the challenges. AllRead's reading technology, based on artificial neural networks specially trained for the use cases of the port industry, achieves levels of accuracy above market standards. Thus, it does not need to create the optimal reading conditions provided by OCR arcs. It's able to detect and interpret images with distance, rotation, perspective, and in a variety of atmospheric conditions.   
 
It was only necessary to use the existing infrared security cameras (new ones were subsequently installed) to detect and identify codes of containers and the number plates of trucks and trailers of European and Moroccan origin. All this was done without affecting traffic or requiring new infrastructures, fulfilling the port's expectations of increasing the level of precision while maintaining the agility of the installation. 
The Result: High accuracy and low installation cost
The implementation of the AllRead software was successful, allowing the port to: