Success Cases
Cargo Industry
Reducing inventory time at IAG Cargo
We reduced inventory time of Air Freight Containers by up to 80%, providing a simple to use and highly accurate mobile solution to capture, digitize and instantly update the fleet management systems.
Discover how AllRead can improve operational efficiency in the Airline Industry.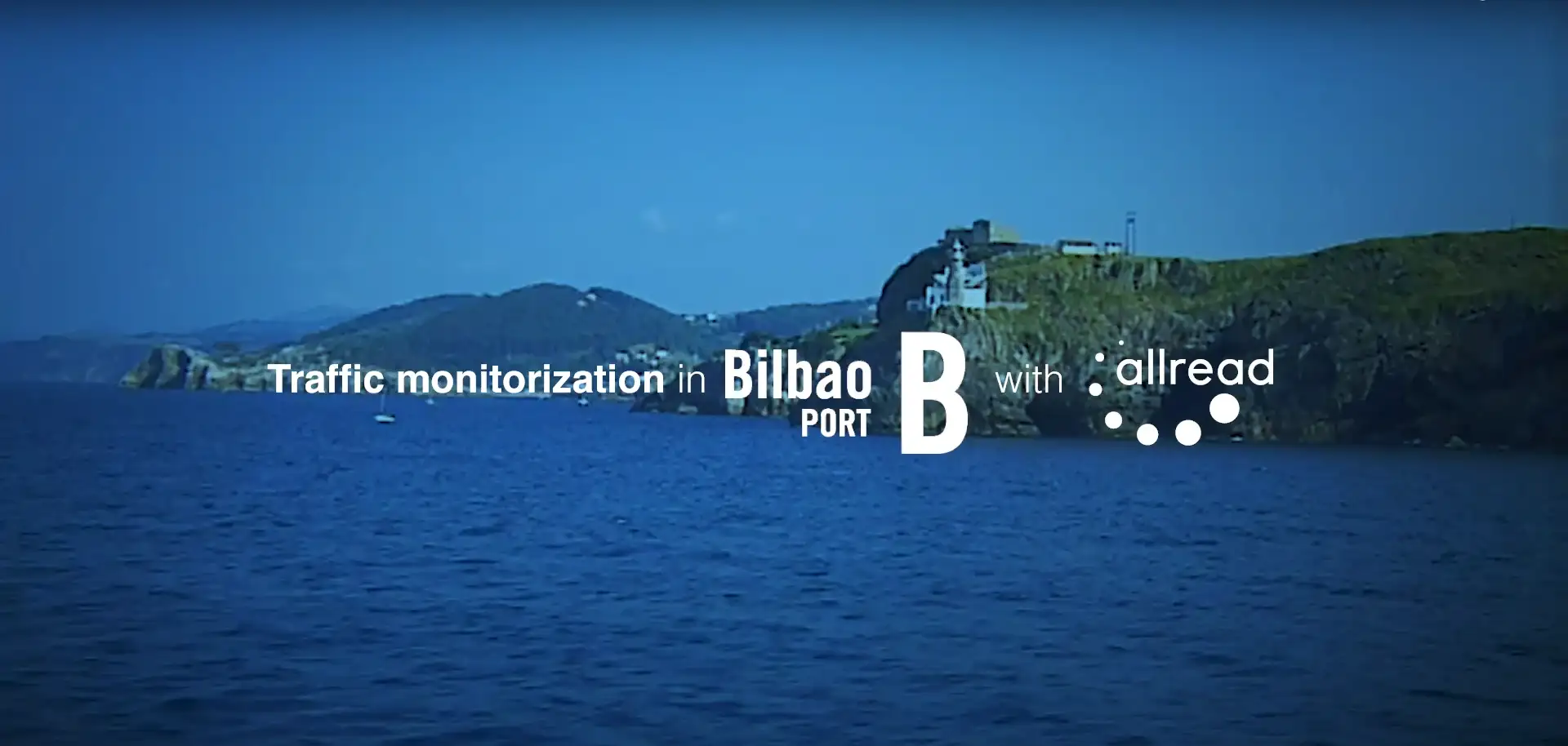 The Port Authority of Bilbao relies on AllRead to improve the flow of vehicles and containerss, detect and identify dangerous goods in its facilities.
Discover how AllRead can improve security and safety processes in access control.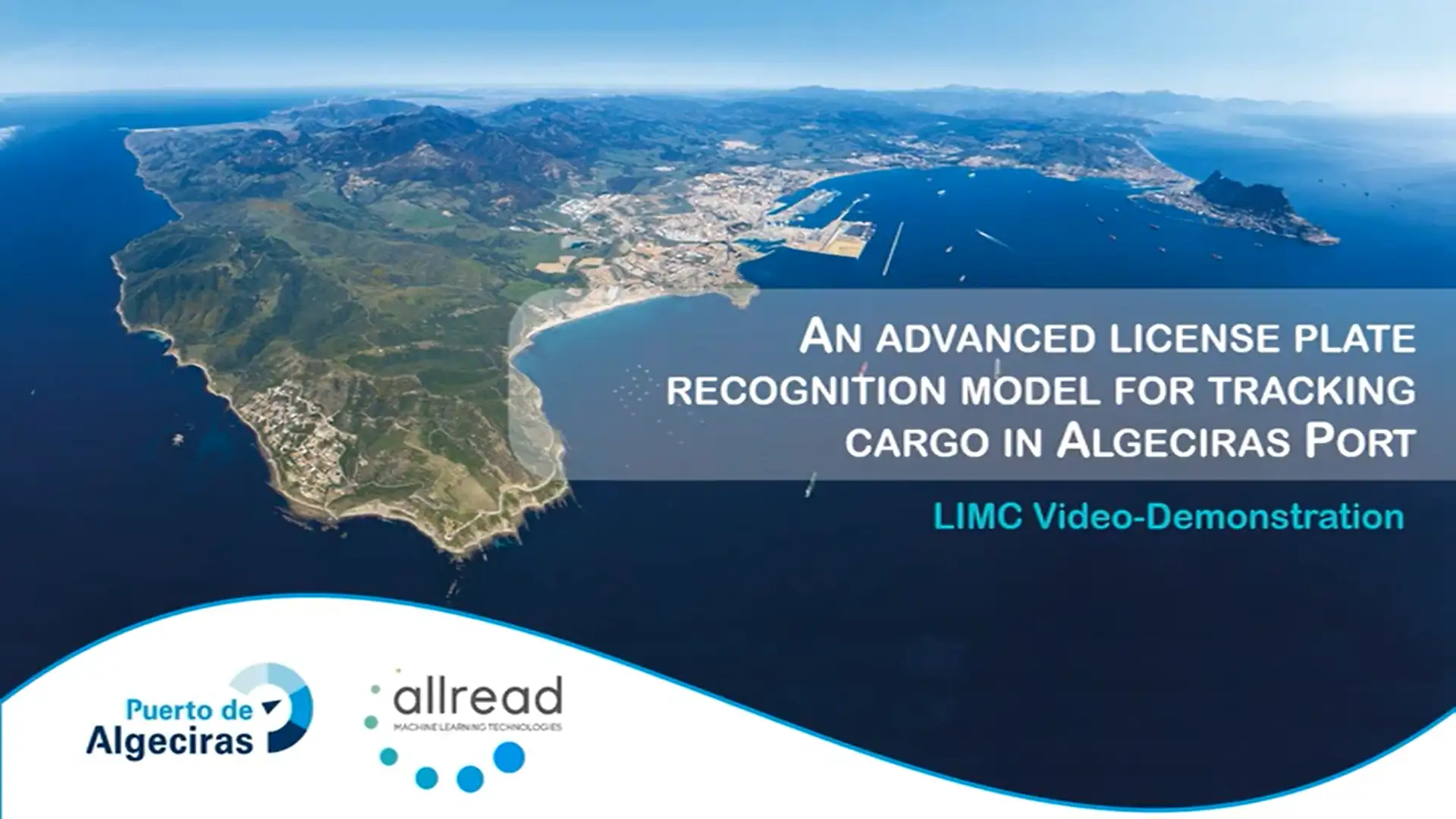 Tracking sea containers at Algeciras Port
The Port of Algeciras Bay Authority (APBA) successfully applied AllRead's Deep Learning-based reading solution to track sea containers, trucks and trailers even for morrocan license plates.
Discover how we made it possible.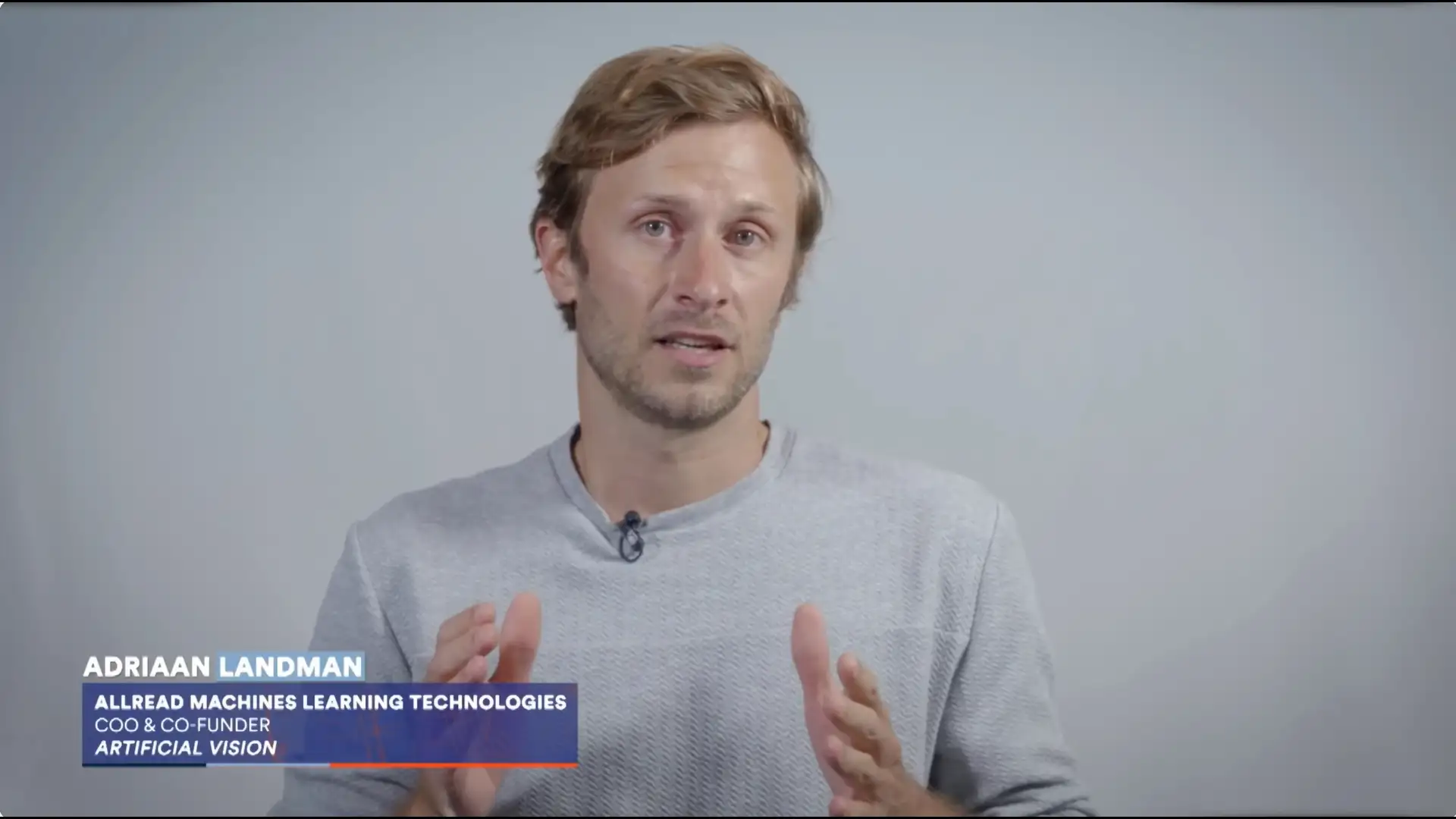 Tracking trains and rail cargo at Barcelona Port
Disrupting the Status Quo of OCR in ports, through a highly accurate tracking software with low hardware requirements, to be plug-and-played in any part of the Port and terminal facilities.
Discover our Case Study with Port de Barcelona.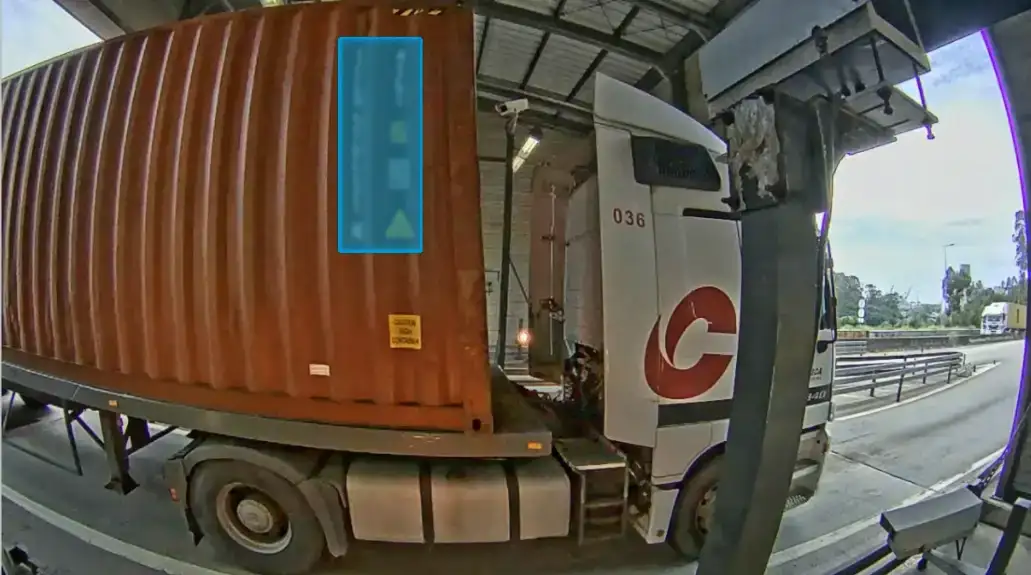 Automatic Reading of BIC and Tank Containers at Leixões Port
ADPL relied on AllRead for BIC-type containers and tank-containers reading that passed at a speed of up to 60 km/hour on its highways and railways. It was carried out using only one security camera, preinstalled in each access.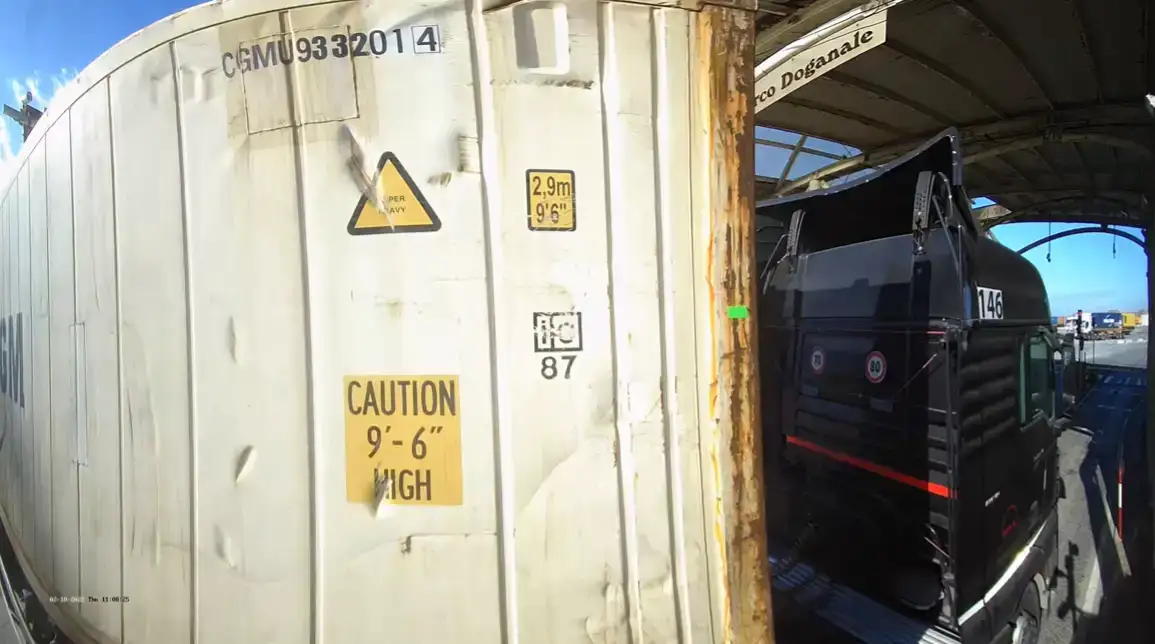 Access Control, Quick and Easy: Containers and License Plates Reading
AllRead and TDT created a new slim and powerful integration, focusing on the results. Optimisation of back-office processes and cost reductions were achieved, as well as improved coverage of the vehicle monitoring system within the port facilities.
Utilities and Industry 4.0
Smart reading of energy meters at SIDENOR
As part of its progress towards digitisation and within its energy efficiency improvement programme, Sidenor relied on AllRead.
By applying our ARS software, they enabled the identification of parameters and automatic data-collection through a mobile device.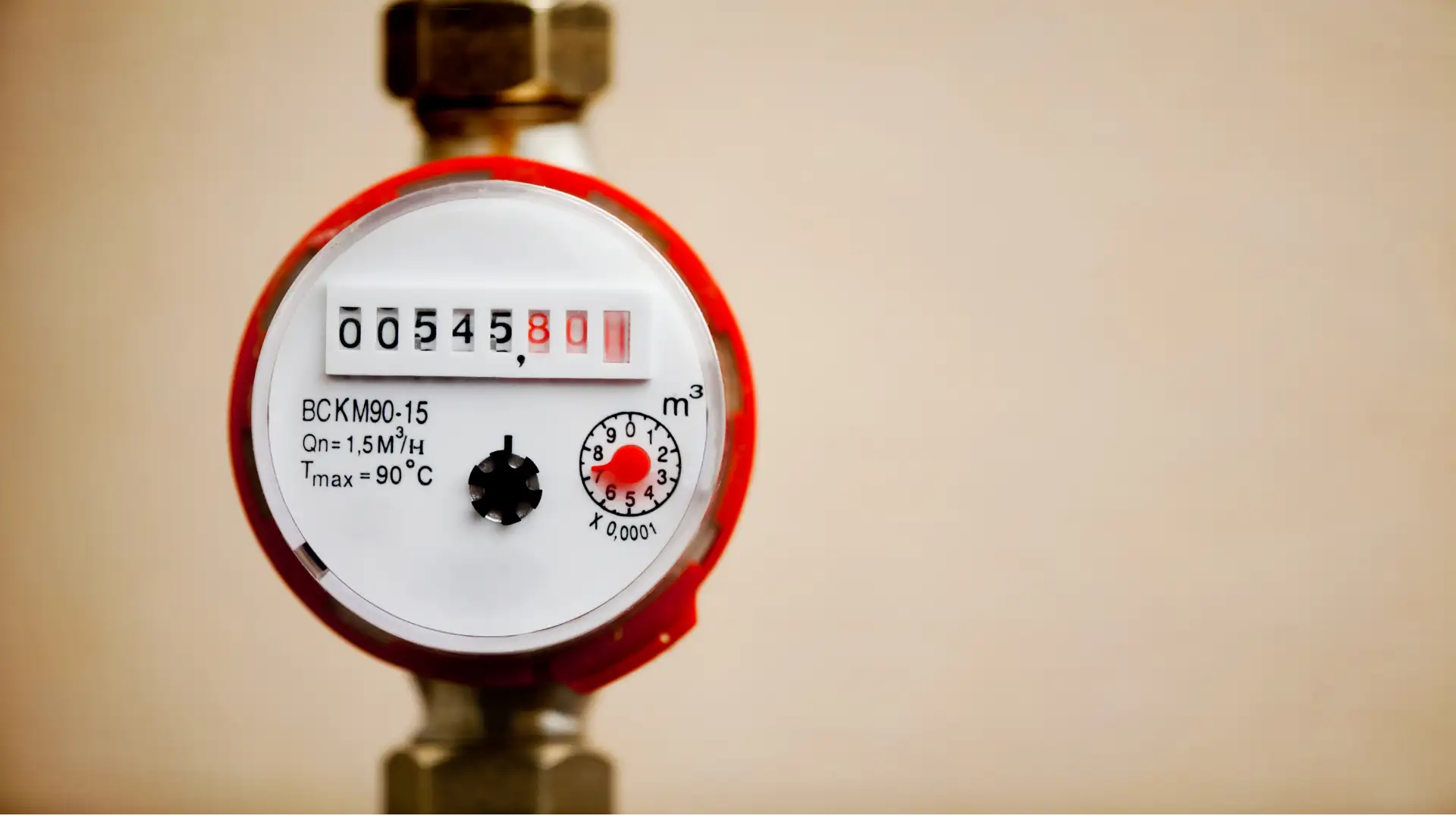 Automatic reading of water meters at Aguas de Valencia
Aguas de Valencia and AllRead achieved a real, immediate and error-free reading, regardless of the type of meter installed.
See how it allowed the company's field team to improve data collection times and reduce human errors.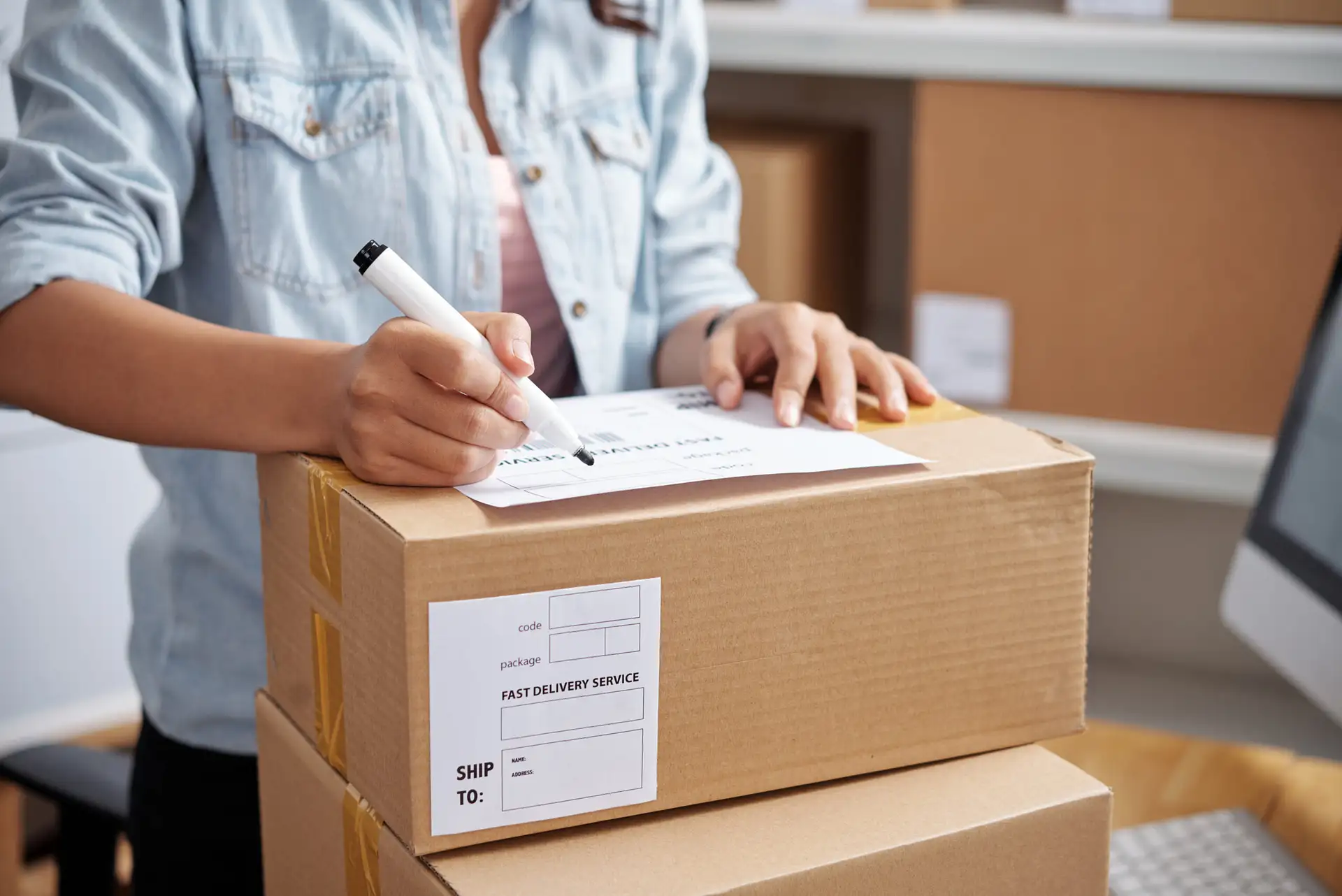 Automatic reading of printed and handwritten postal codes
In this use case, a delivery company and AllRead aimed at improving accuracy and efficiency in the reading of postal codes for letters and parcels.
See how we improved fluidity and reduced times, streamlining the process.