Access control and detection of dangerous goods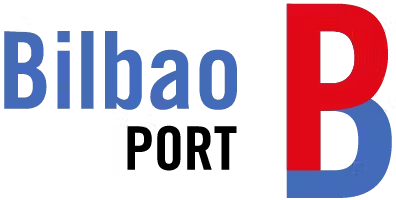 Use Case: Access control and detection of dangerous goods
Port of Bilbao is the most important port in the north of Spain, and it represents a benchmark in the adoption of innovative technologies. It is also one of the most important transport and logistics centres in the European Atlantinc Arc. The Port Authority of the port sought a software solution from AllRead in order to improve the management of the flow of vehicles and containers in its facilities. To begin with, a use case was identified that focused on the control of a road access, which required appropriate control and management. Thus, the Telecommunications area of the Department of Competitiveness and Innovation wanted to improve the management of ins and outs by adding new technologies that could identify containers, vehicles and their typologies, as well as the identification plates of dangerous goods, with maximum accuracy, while ensuring that this would not slow down the flow of vehicles.
The challenge: traceability in a a road access
By relying on an Artificial Intelligence and Computer Vision solution, AllRead's software was able to read all types of alphanumeric codes and number plates in real time by capturing images from two pre-installed fixed cameras. By being able to read even damaged, dirty, out-of-focus codes, or in an environment with low visibility and moving vehicles, the software was able to identify all vehicles and cargo containers and integrate the data into its systems in real time. With a single camera, 5 key inputs were detected as each vehicle passed: Vehicle type: car, van or truck. Container number. Vehicle registration number. Trailer registration number. Presence or absence of dangerous goods.
Edge Computing connectivity
At the end of the project, it was proven that Artificial Intelligence was a further step in the process of automation and digitisation of the port, which allowed: Streamline times, enabling smoother traffic flow and optimised processes. Improve traceability by monitoring assets (containers and vehicles) at all times. Improve the management of the port's infrastructure by having reliable data on the daily traffic volume at the port's facilities. Improve port security by monitoring dangerous goods. Contribute to sustainability by lowering CO2 emissions by eliminating bottlenecks. Remove the need for metallic infrastructure, cameras, presence sensors or additional hardware. Reduce implementation and maintenance costs, making port access more cost-effective.
Carrying on with the project: expanding to rail transport
As a result of these achievements, AllRead continues to cooperate with the Port of Bilbao and it's expanding its scope of action and applying the smart reading solution to more access control gates, in particular those where rail transport operates. If you want to know more about this success story, contact our team.