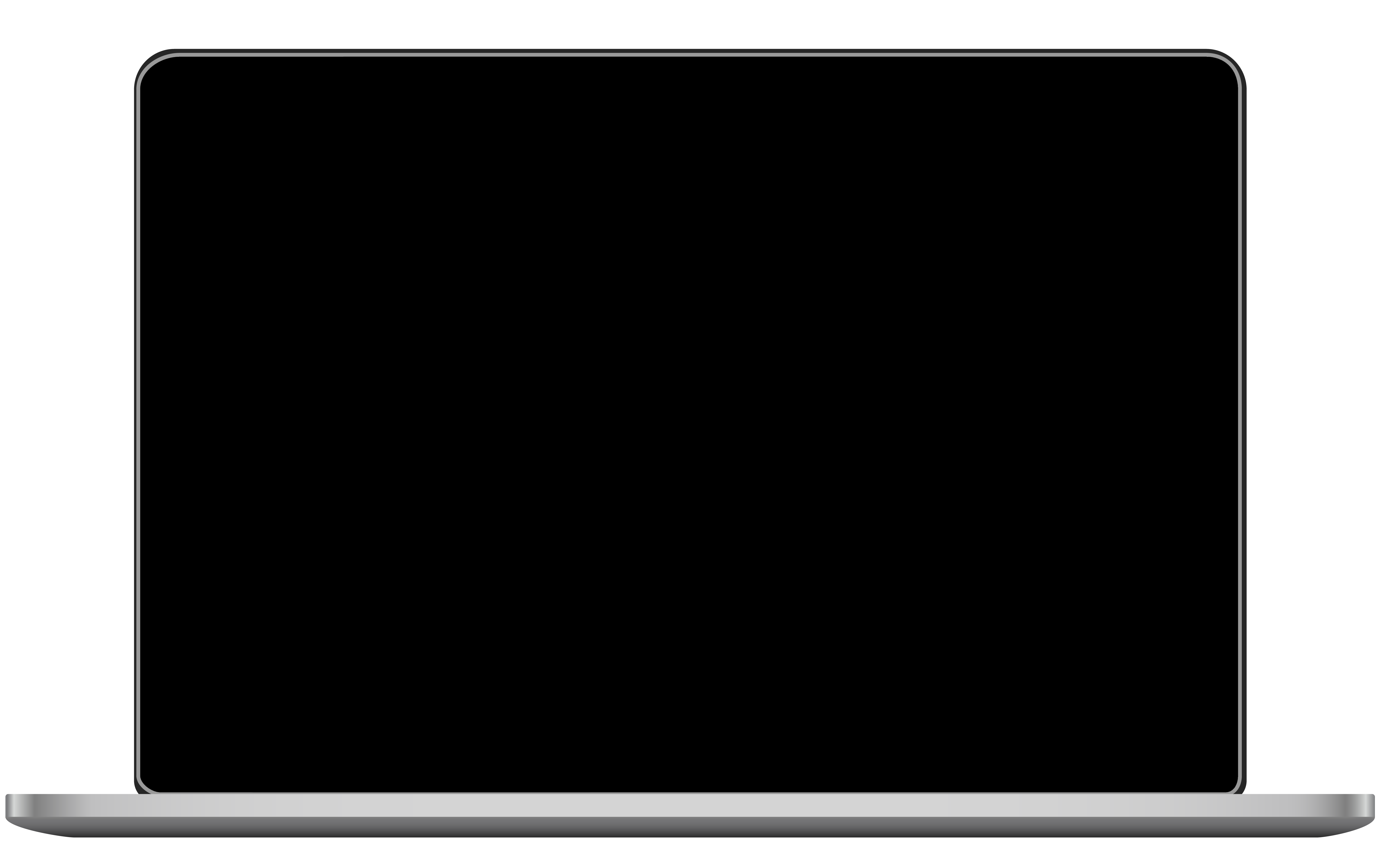 The AllRead Agile Recognition Software (ARS) Road is a software installed "On Premise" that processes the video stream of two to three IP cameras positioned in various parts of the lane. It detects and digitizes the codes of Containers (BIC – ISO 6346) and License Plates of tractor and trailer (34 countries).
A variety of additional detections can be added such as Dangerous Goods (IMO / ADR – hazard number and UN number), the type of vehicle and the presence of security seals, among others.
The ARS Road delivers in real time (1 to 3 seconds) a consolidated file of the containers associated with the license plates and, if applies, the other information mentioned. The Check Digit of the Container is automatically controlled.
An image associated with each code is saved in a database with its meta data: time, date, confidence level. The images are automatically compressed to reduce hard drive occupancy. A data cleaning policy is implemented.
Accuracy levels up to 99% of consolidated data, up to 70 km/h.
The Service Provided
by AllRead