AllRead, as a Spanish technology company specialising in computer vision systems (Computer Vision), travelled to Lima, Peru, to present the applications of our software together with the Port of Barcelona at one of the most important events in the maritime and port industry in Latin America, TOC Americas.
Our solution is based on Artificial Intelligence (neural networks), capable of capturing any numerical or textual data from images and videos, from any camera, mobile phone or drone, and extracting the necessary information even in the most extreme conditions under which goods, containers and vehicles operate in ports and terminals. All this, requiring little more than a phone or mobile device with a camera or any pre-installed security camera, and even from a drone or crane.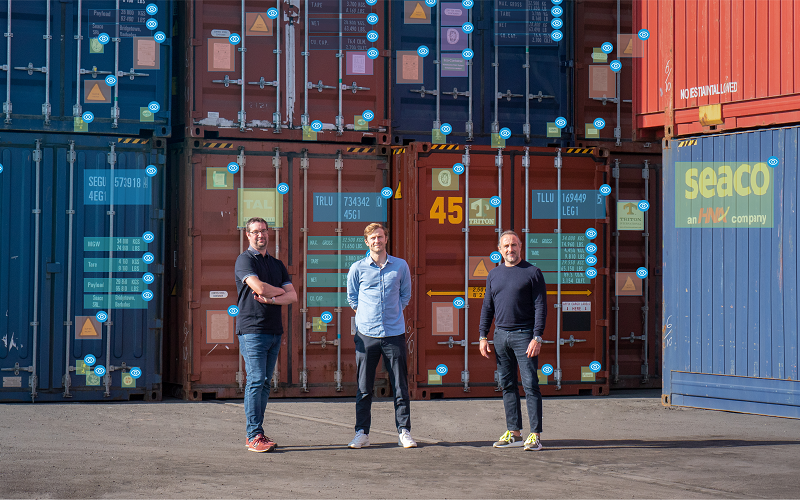 The success story with Port of Barcelona
Carles Rúa, Head of Innovation at the Port of Barcelona, participated by showing how the solution has improved their operations, overcoming barriers and limitations of existing traditional port OCR solutions. Since AllRead does not require optimal conditions or a major hardware installation like traditional OCR, we provide a solution that is easy to integrate and especially useful in small and medium-sized ports.
Watch the video (automatic English subtitles available): 4 minutes.
The software is able to identify containers, wagons, vehicle or trailer number plates, security seals, and more, with accuracy levels above the usual standards. This is true even in challenging environments with high-speed movement (over 60 km/hour) in blurry, stacked or darkened codes, under low visibility, captured from long distance or narrow perspectives.
Introducing AllRead's AI-based OCR software in Latin America
After landing for the first time in Latin America and starting out on the continent on 28 September at Trans-Port Chile, we returned to LATAM accompanied by the testimony of the pioneering port in the application of our technology.
From 18 to 20 October, AllRead and the Port of Barcelona gave our presentation for the first time in Lima, Peru, and the second time in Latin America.
The presentation of our technology took place on the first day of the event, 18 October, in the Tech TOC Theatre, in the panel The Next Level of Ports, under the title: "The disruption of OCR: the success story of the Port of Barcelona and AllRead", from 11:00 to 12:30 (Lima, Peru time).
We will also be located at stand F17 to present how our solution is being applied to more than 25 ports and terminals around the world.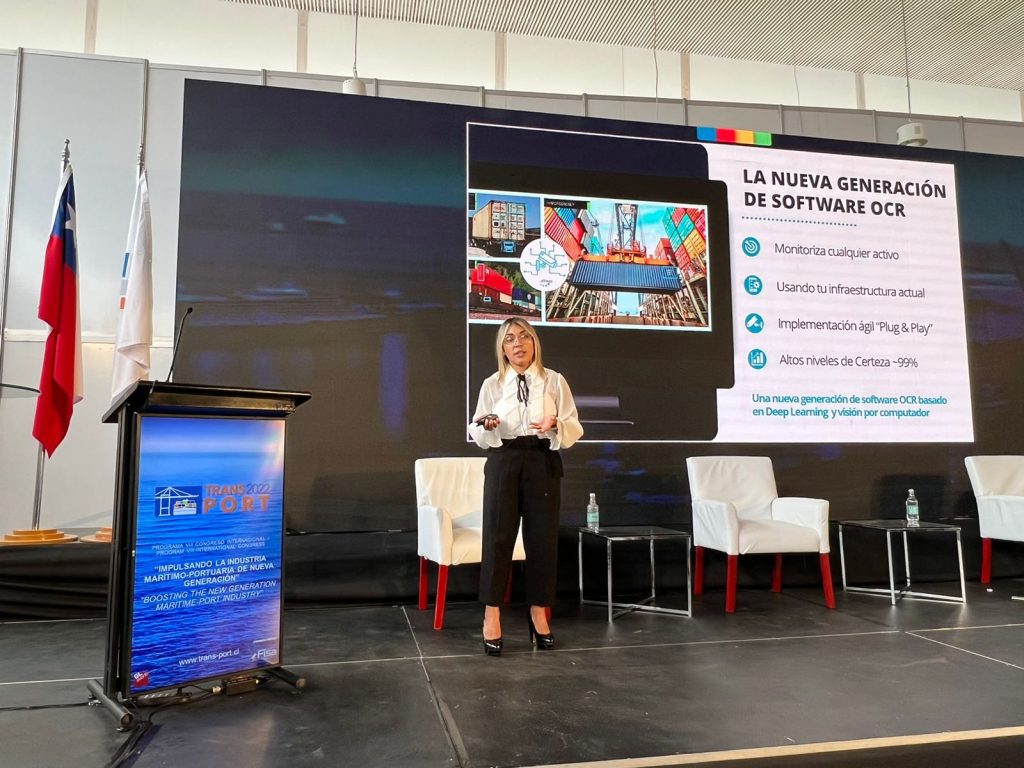 As specialists in the application of technology, we show the evolution of Artificial Intelligence and the future option it provides to ports and terminals such as the Port of Bélize, Port de la Réunion in France (Naviland Cargo), Spain with the Port of Barcelona, Bilbao and Algeciras, Italy with the Terminal Darsena Toscana or Portugal with the Port of Leixões, among others, such as the Spanish railway operator Renfe. All of them, as an example of companies that are already applying our solution to improve their operations, traceability and security of goods and their facilities.
Follow us and subscribe to our newsletter
If you want to keep up to date with the latest news from about technology in port logistics and utilities, subscribe to our newsletter. You will regularly receive the most important content and news from our blog in your mailbox.
Follow us also on our social profiles in LinkedIn, Twitter, YouTube, Instagram and Facebook.