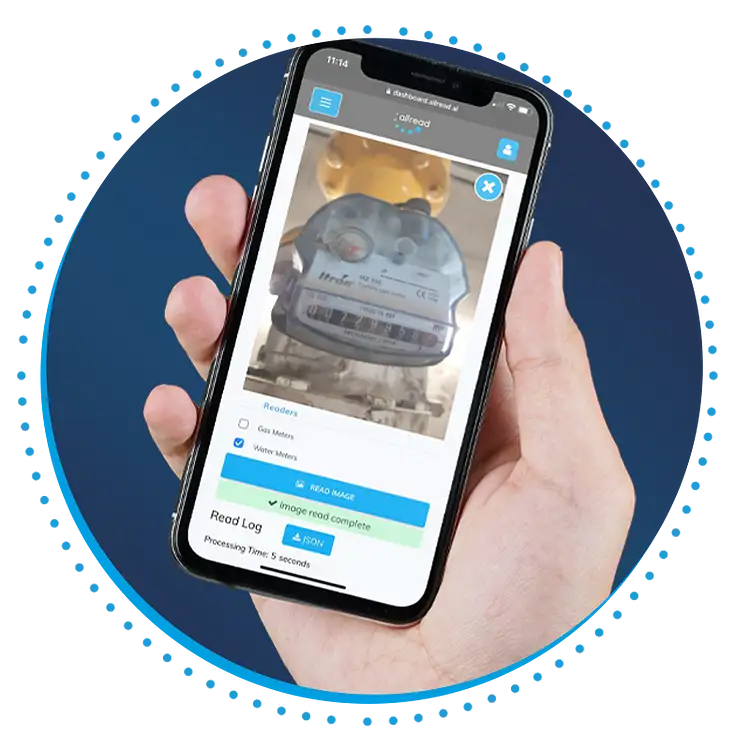 Automatic Meter Reading Software
AllRead ARS (Automatic Reading Software ) is an SDK solution that detects, reads and extracts any code from any image.

Based on Artificial Intelligence and Deep Learning.
Extracts any type of meters' data from images.
Using your mobile phone's camera, simply take pictures of the meter, or import them from the internal storage.
AllRead ARS will register the most accurate reading in your system, helping you to speed up the process.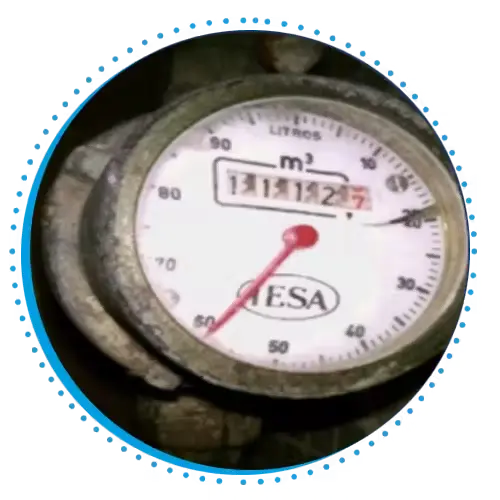 Capture the reading of any meter, regardless of the code standard or unit of measurement.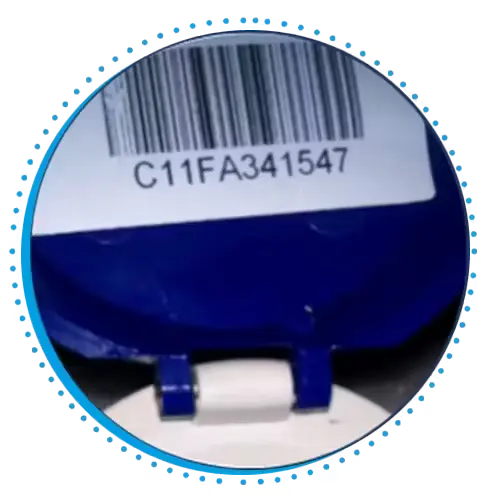 Label the meter through barcode recognition and reading.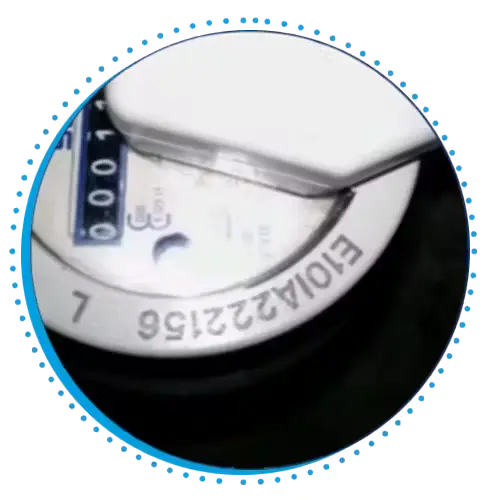 Take inventory of all meters and assign the readings to each one.
A Robust Software.
Several Benefits.
Our Customers, using AllRead's Technology