Automatic Meter Reading Software
Get the automatic reading of your gas, water or energy meters in less than 1 second.
From any mobile device or tablet.
AllRead ARS (Automatic Reading Software ) is an SDK solution that detects, reads and extracts any code from any image.

Based on Artificial Intelligence and Deep Learning.
Replaces and optimizes the manual meter reading process.

Gets more accurate information in less time.

Removes errors in the collected data.

Reduces regular back office errors verifications.

Avoids negative impacts on turnover.

Processes even blurry, rotated and low resolution images.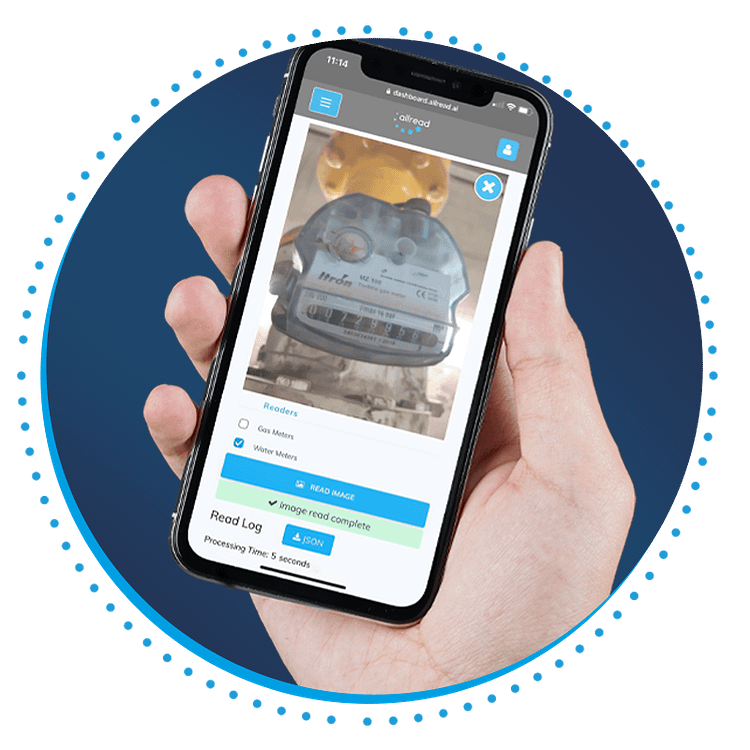 Extracts any type of meters' data from images.
Using your mobile phone's camera, simply take pictures of the meter, or import them from the internal storage.
AllRead ARS will register the most accurate reading in your system, helping you to speed up the process.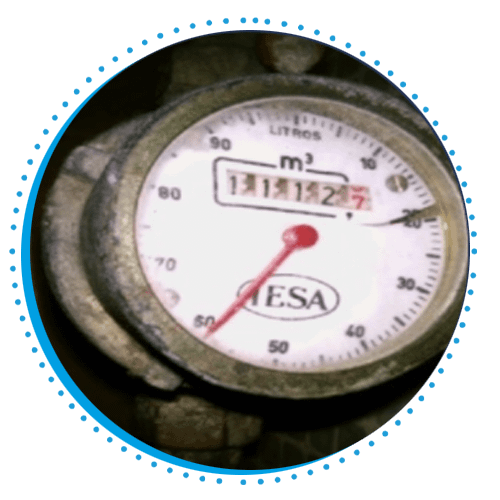 Capture the reading of any meter, regardless of the code standard or unit of measurement.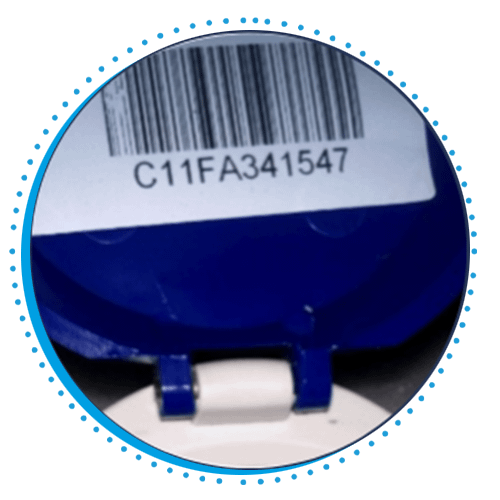 Label the meter through barcode recognition and reading.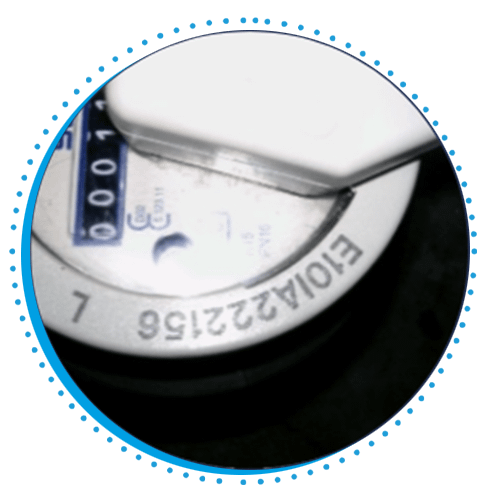 Take inventory of all meters and assign the readings to each one.
A Robust Software. Several Benefits.
Up to 100% accuracy in data capture.
Processes the information
in less than 1 second.
Increases daily readings by 50% and reduces manual verifications.
Saves operational costs by 30%
Easily Integrate the SDK in your app
Easily process images in real time, and integrate the relevant information into your management system.

No additional hardware needed. Frictionless.
Discover what you need to start using AllRead
Find out more about the technical requirements and start digitizing your meters.

Schedule a meeting and discover
how to automate your meter readings.