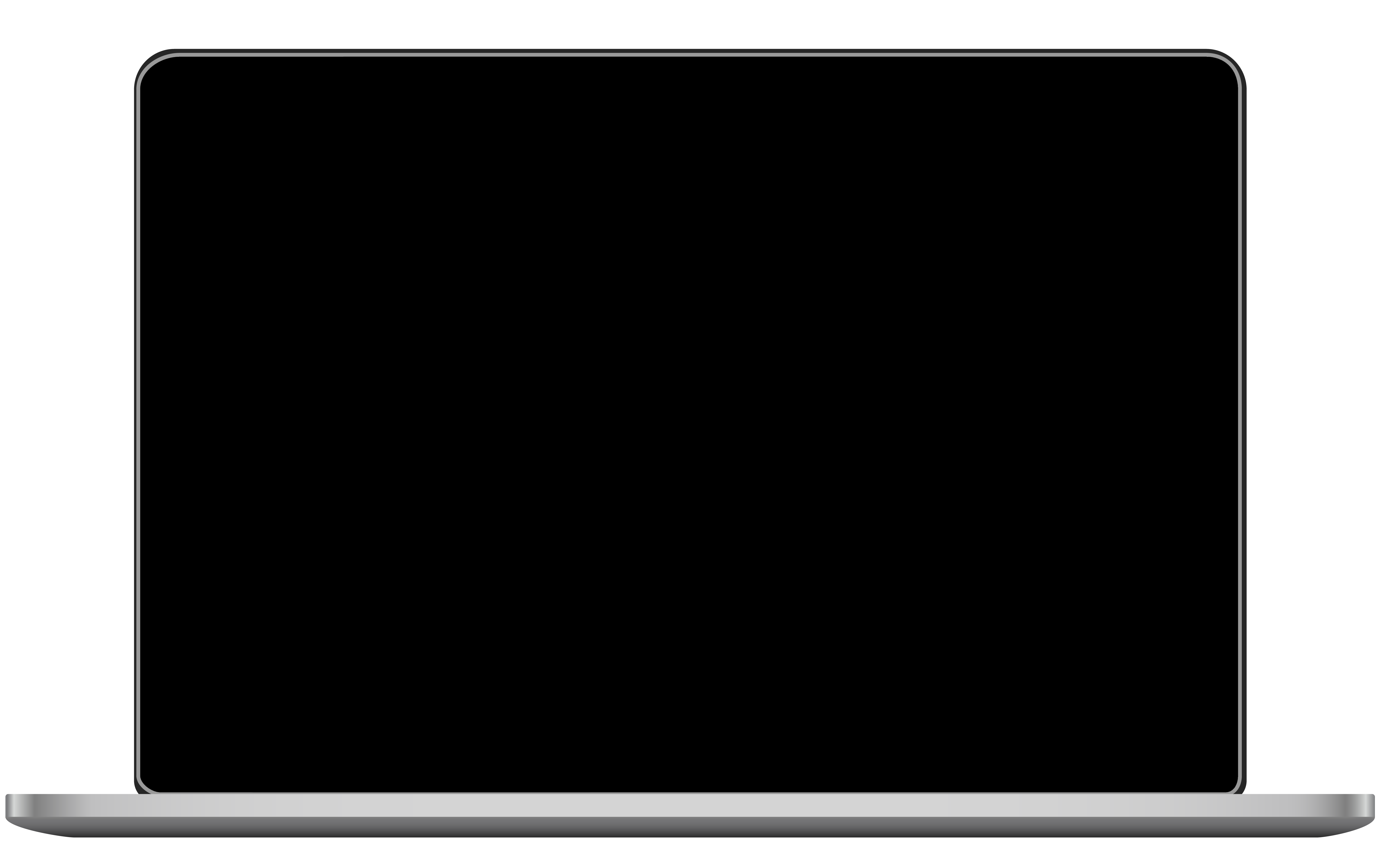 ACCESS CONTROL AND SECURITY SEAL DETECTION
"The results of the software show accuracy levels above the industry OCR standards".​ "APDL and AllRead will set up 5 additional accesses in the Port of Leixões, to obtain traceability of vehicles, containers and train plates, in locations that were not possible until then, in order to streamline and dematerialize processes".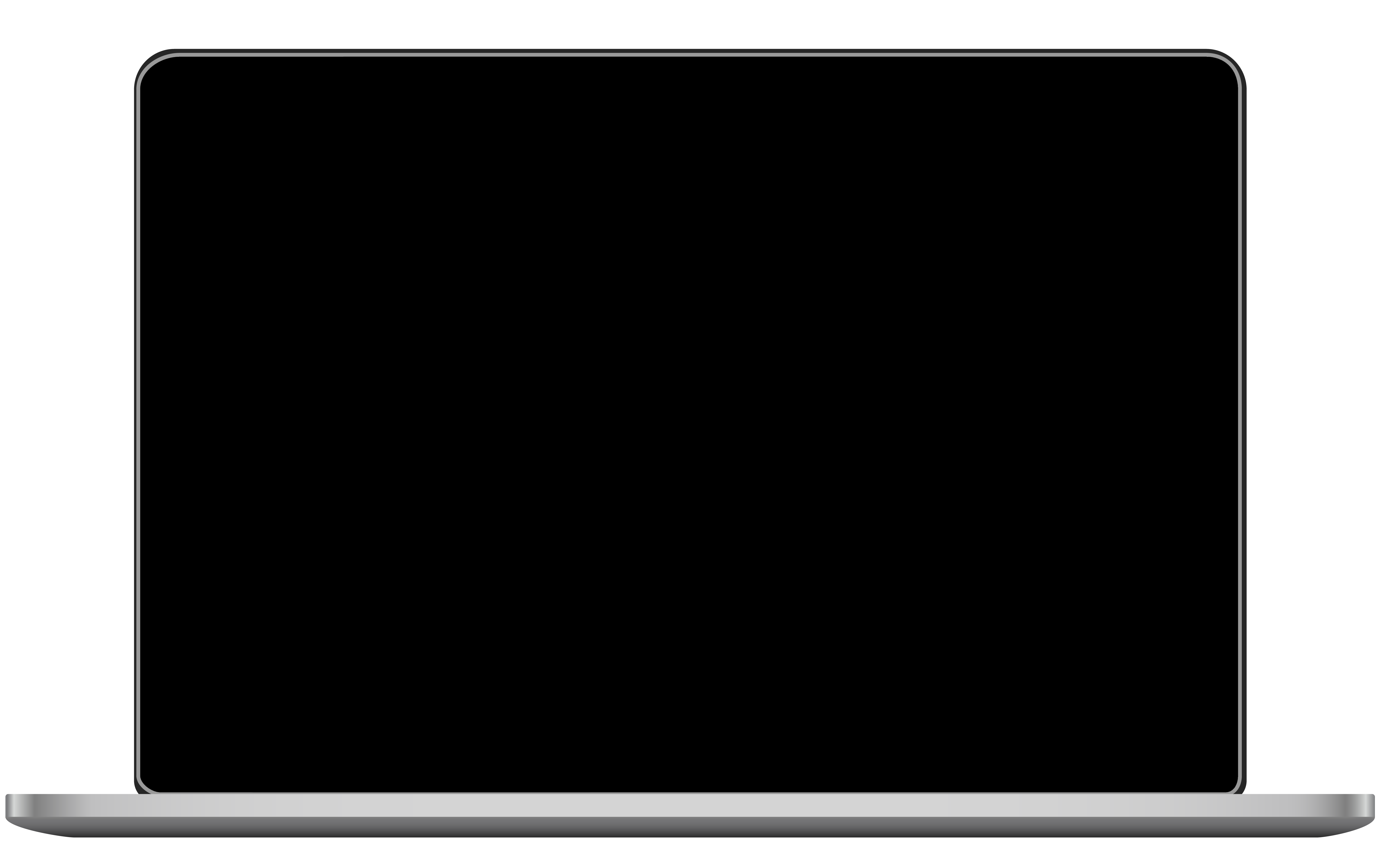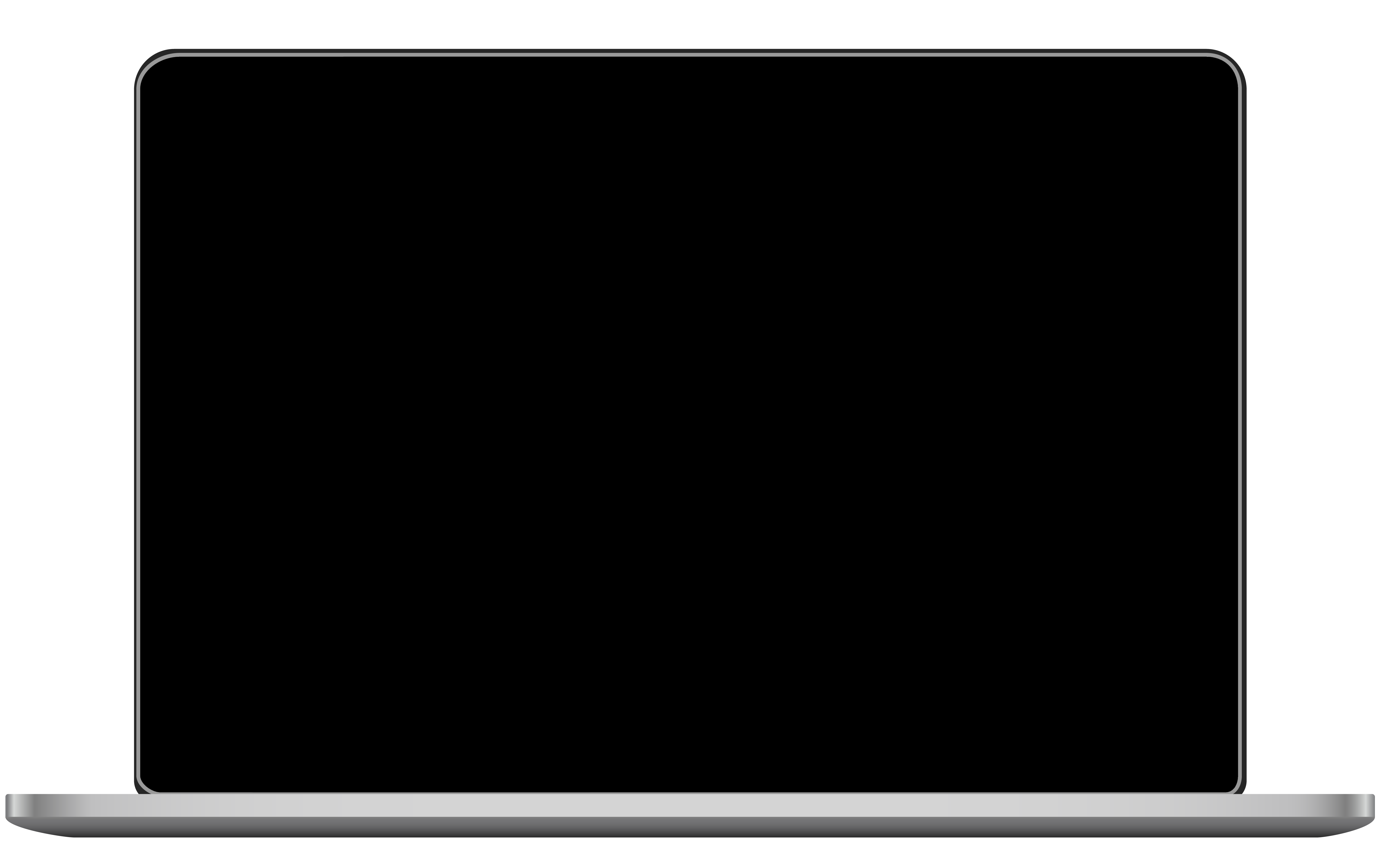 "Based on the situation prior to AllRead,​ the number of data collection errors has​ been drastically reduced. Optimisation of backoffice processes andcost reductions were achieved, as well as improved coverage of the vehicle ​monitoring system within the port ​ facilities".​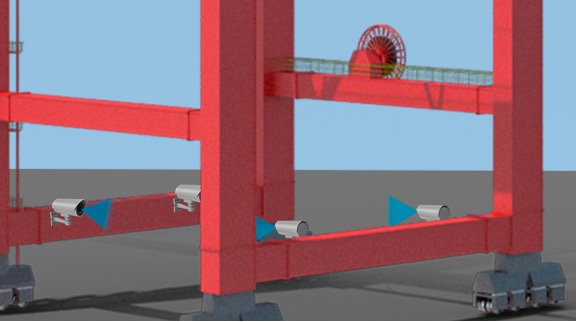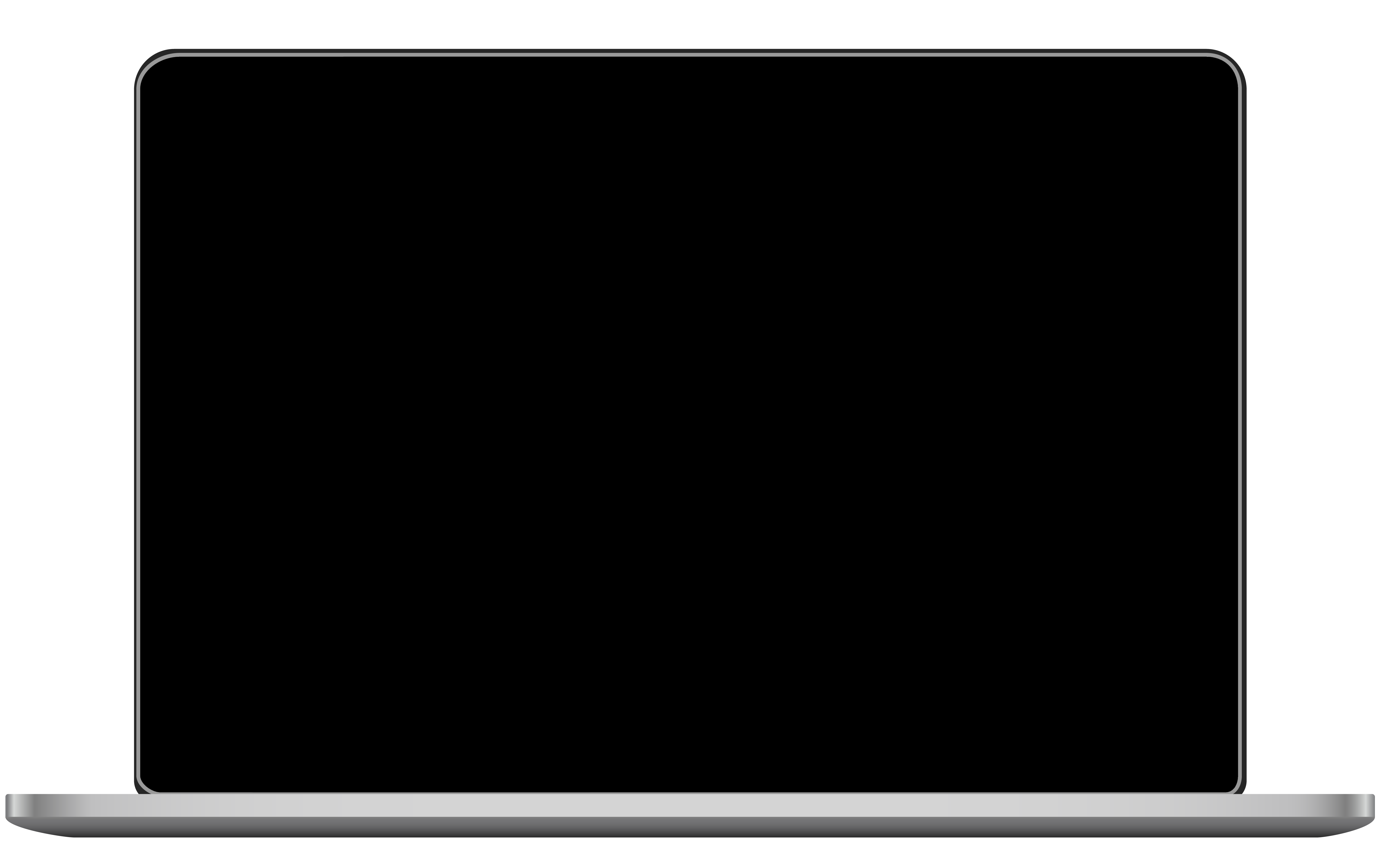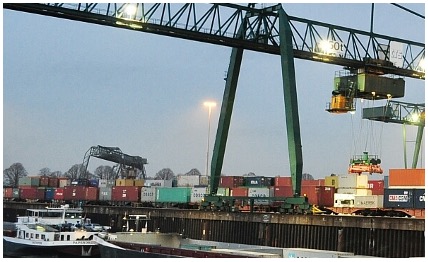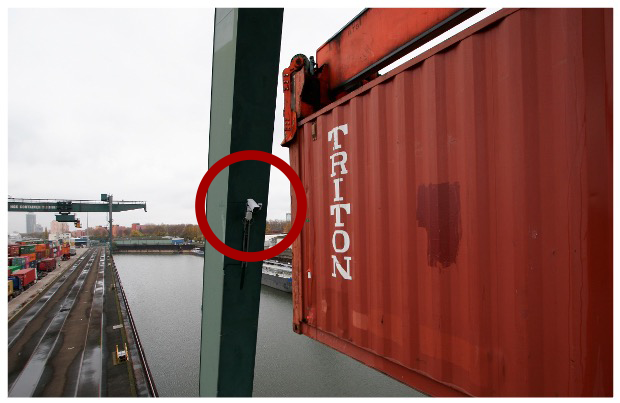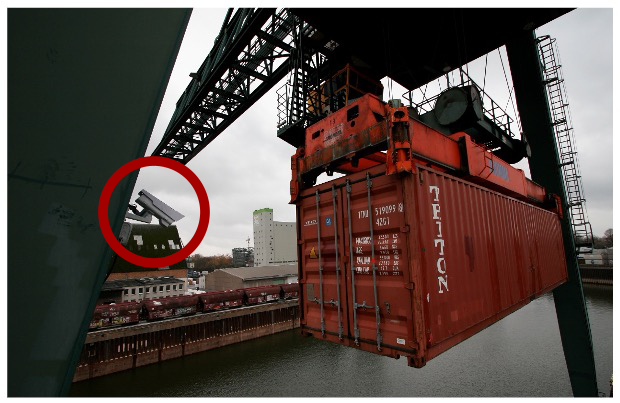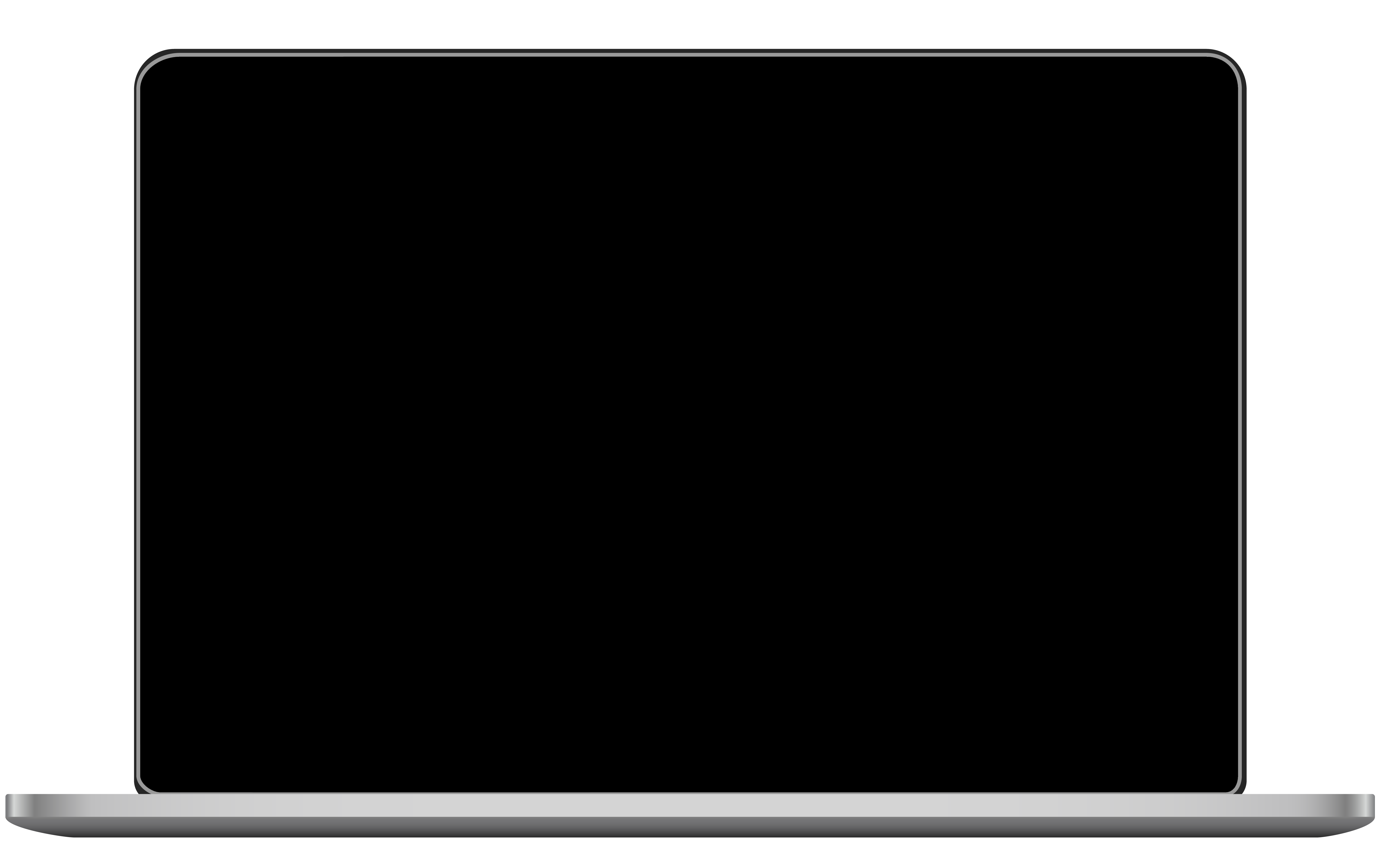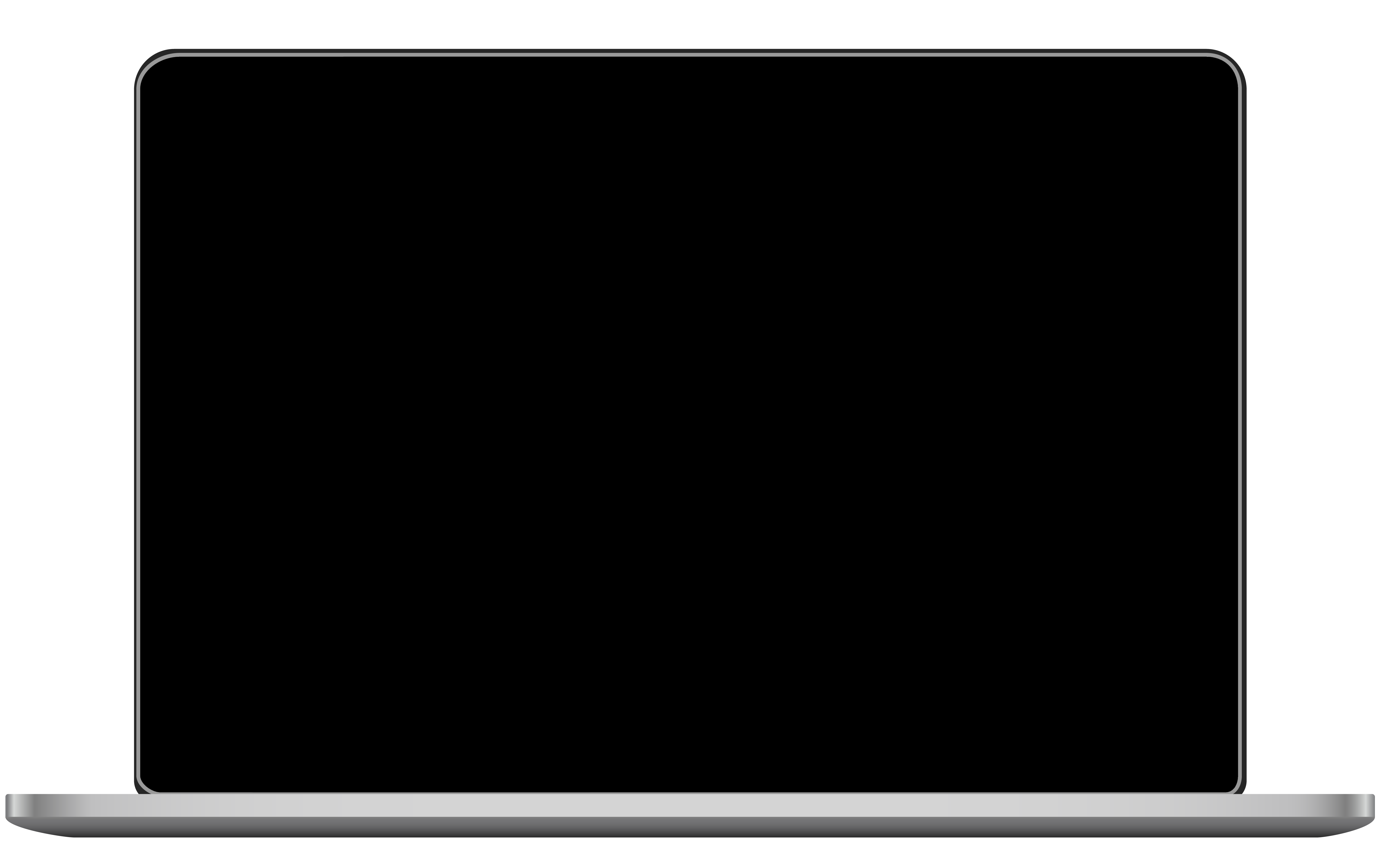 "The only manner to make Rail transport grow is to make the system more efficient and with lower costs, which ultimately would lower CO2 emissions".​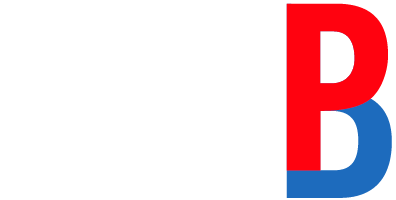 "As a result of previous achievements in road cargo projects, AllRead continues to cooperate with Port of Bilbao. Now it is expanding its scope of action and applying the smart reading solution to Rail Cargo".​